A bank guarantee is an irrevocable obligation issued by the bank on behalf of its customer (known as Applicant) whereby the bank stands as a surety in favor of a third party (Beneficiary) for whom the bank customer is providing goods or some services. In case of default on the part of the Applicant in honoring its obligation towards the beneficiary, the bank is bound to pay the amount claimed by the Beneficiary up to the guarantee amount.
Bank One proposes you various types of guarantees depending of your needs:
Tender Bond
This guarantee is required in connection with public tenders.If a company participate in such a tender it must submit a bid bond together with its offer to secure payment:
•In the event that the tender is withdrawn before expiry date
•If the contract is not accepted by the company once the company's bid has been chosen.
•If the company does not submit a performance bond if the company bid has been accepted.
Performance Bonds
With a performance bond the Bank at the customer's request (usually a contractor) undertakes to pay the beneficiary the guarantee amount in the event the contractor has not met or insufficiently fulfilled his contractual obligations. Normally it is 10% of the contract amount.
Advance payment guarantee
Advance payment guarantee are issued by the Bank on behalf of it's customers to ensure that the customer will repay the advances made by the beneficiary in the event of non-performance of the contractual obligation
Customs guarantee
This guarantee is issued in favor of Mauritius Revenue Authority to secure payment of customs duties in case customers fails to pay duties on goods imported
Discover our other SME solutions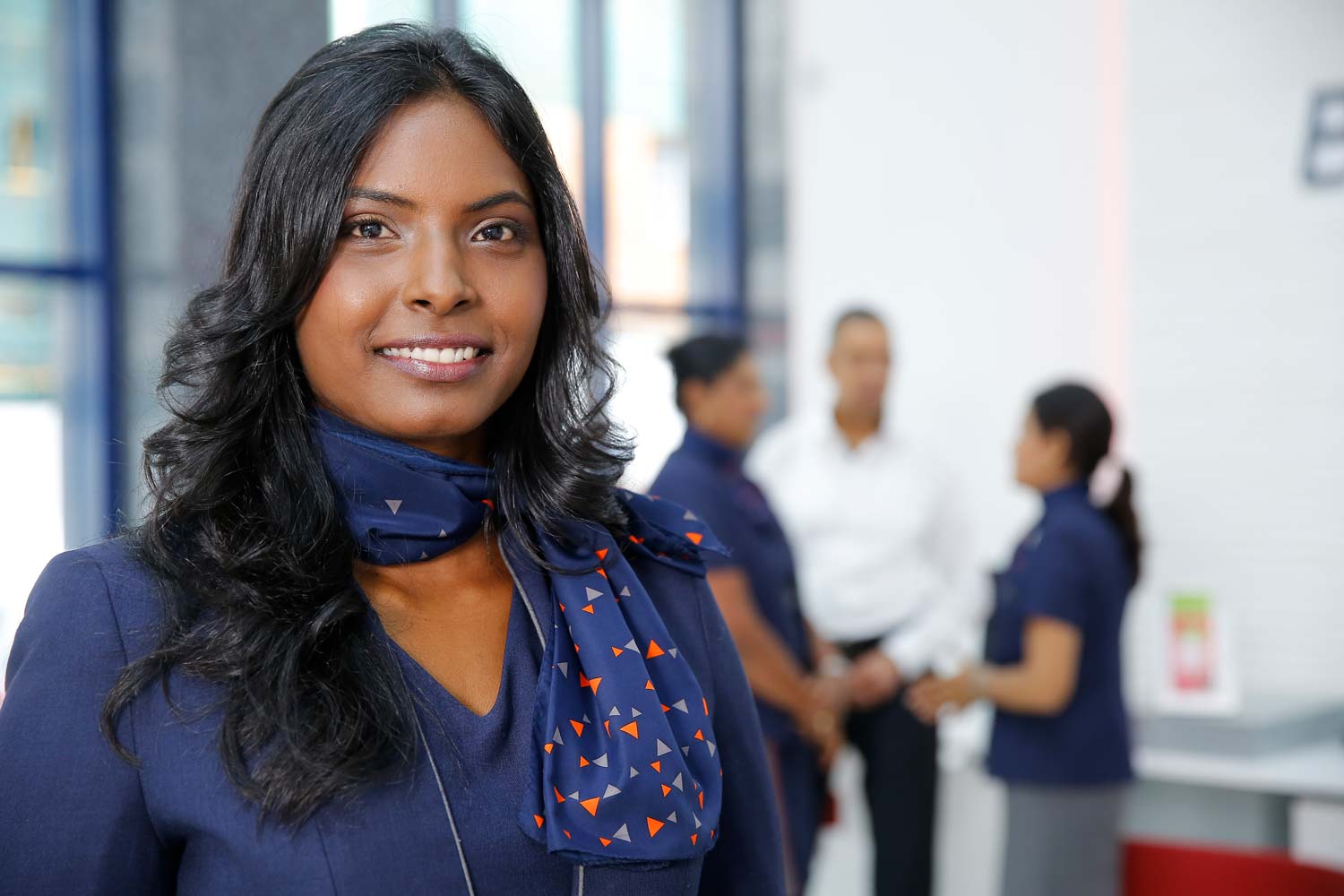 faq
Frequently asked questions
How Do I Report A Card Lost or Stolen?
Contact us immediately on 230 467 1900 to report and to request a replacement card.
Other questions