Overdraft & short term loans
An overdraft facility helps you to grow your business by:
providing the flexibility to borrow or repay as and when your cashflow allows;
making funds accessible quickly and easily; and
Secured short-term loans give you quick and convenient access to cash to meet your daily business needs.
Competitive interest rates
Flexible loan repayments up to 36 months
Discover our other SME solutions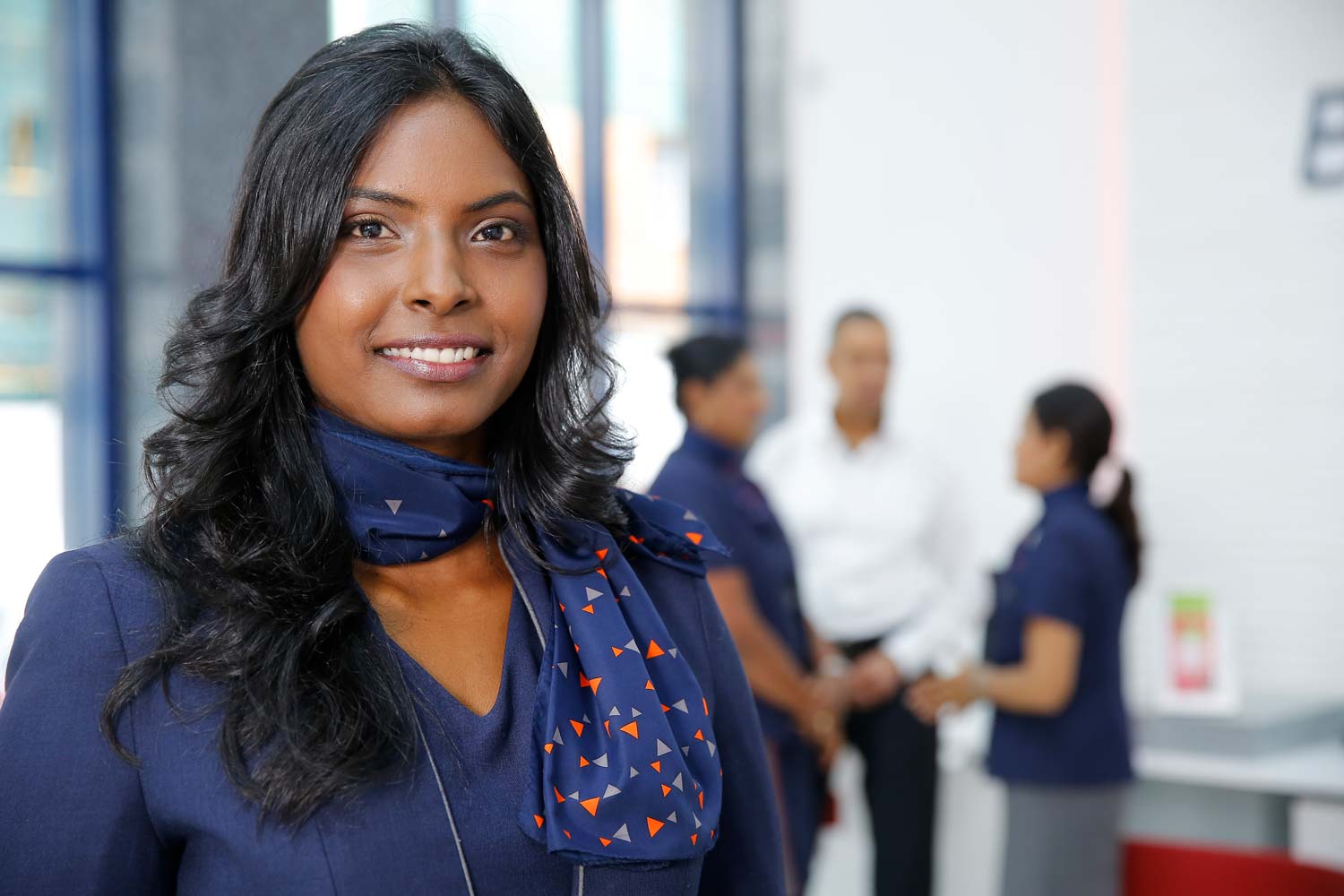 faq
Frequently asked questions
How Do I Report A Card Lost or Stolen?
Contact us immediately on 230 467 1900 to report and to request a replacement card.
Other questions