Bank One SME Banking can help your business grow, whether you need:
capital to finance a business growth;
working capital to expand an existing business; or
financing to acquire vehicles, plant and machinery or property.
Our dedicated Relationship Managers will advise you on the documentation required, depending on the type of financing needed and the complexity of the transaction.
Discover our other SME solutions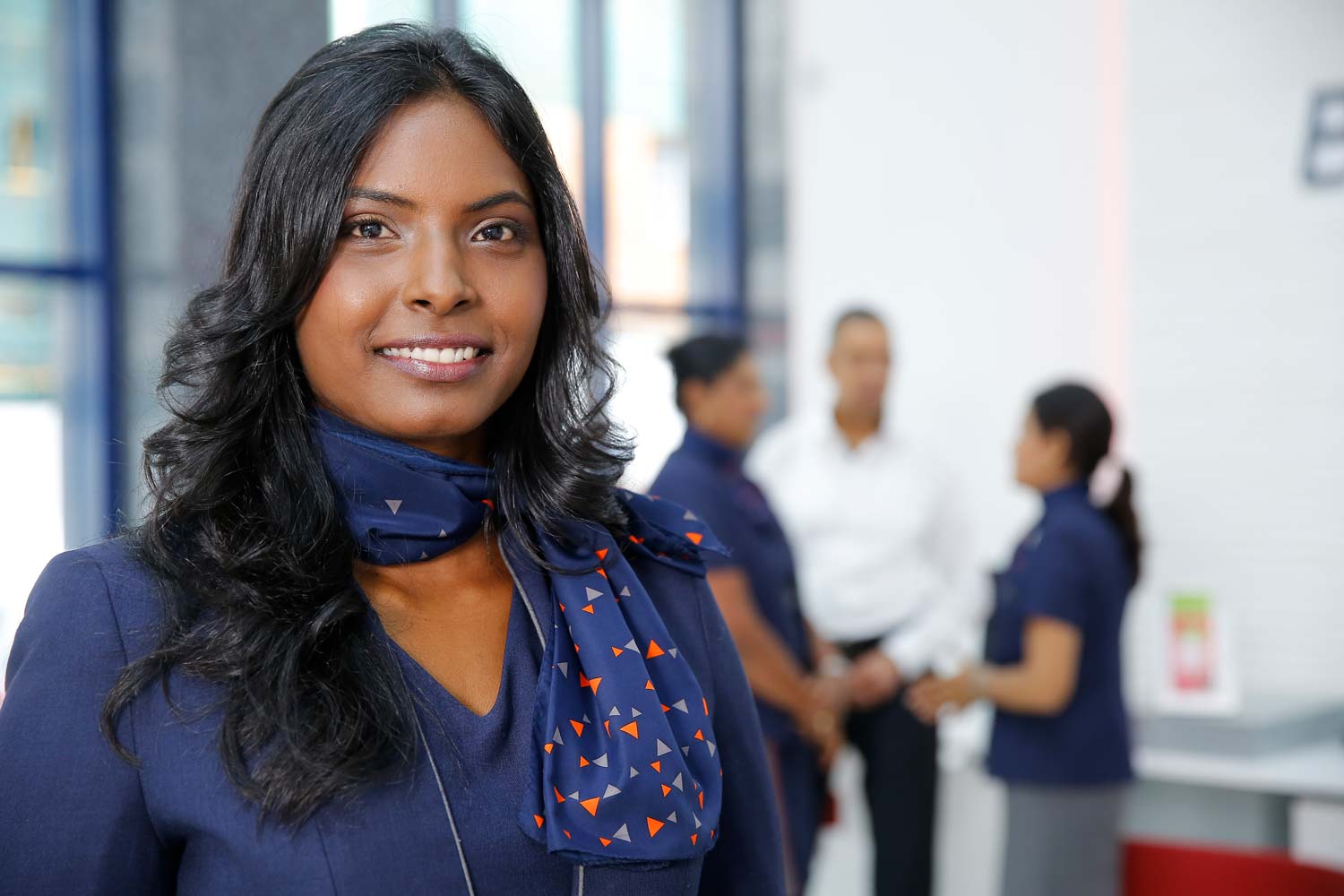 faq
Frequently asked questions
How Do I Report A Card Lost or Stolen?
Contact us immediately on 230 467 1900 to report and to request a replacement card.
Other questions