Do I need Elite Banking Offshore?
You've put in all that hard work and late hours and your finances are now flourishing. You're excited about achieving your dreams and ambitions but you also want peace of mind. You want to grow your wealth while protecting you and your family's future. You want your money based in a safe, stable country and within a top-tier, award-winning banking institution.
What does Elite Banking Offshore offer?
You need access to your finances on the go, solutions that are designed for your unique international needs, offers that reflect your elite status, and a dedicated relationship manager who is just a call, chat or email away.
Hundreds of thousands of people across Africa and beyond benefit from the safety and convenience of offshore banking solutions. Increasingly, they're turning to the island of Mauritius to fulfil – and exceed – those needs.
Some of our clients travel frequently. Some live, work and get paid in different jurisdictions. Some are planning to move to a new country – or have already moved. Some have family to take care of back home. Some have chosen us for the ease in which they can make frequent international payments. Some are simply looking for new investment opportunities while others come to us for tailored lending solutions. All of them have chosen Elite Banking Offshore by Bank One.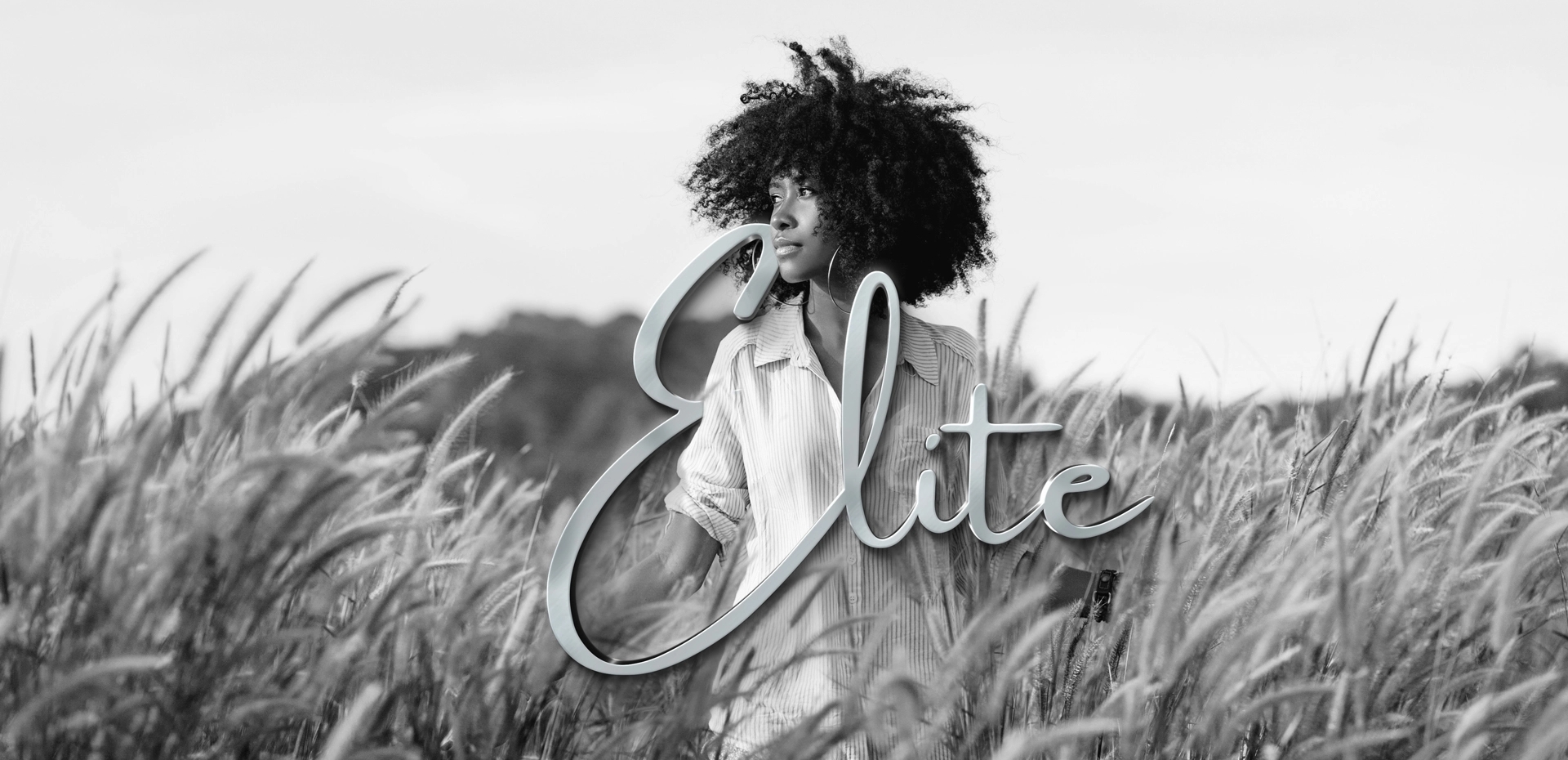 Open an Offshore Account in Mauritius at Bank One
Headquartered in Port Louis, Mauritius, Bank One Limited is a top-tier, award-winning banking institution incorporated in 2008 following a joint venture between Mauritian conglomerate CIEL Ltd and Kenya-based I&M Group PLC.
We have a robust custodian network that extends to over 50 countries. Through our investment solutions and Euroclear as our main depository, all our clients have direct access to the sophisticated insights of our local and international experts.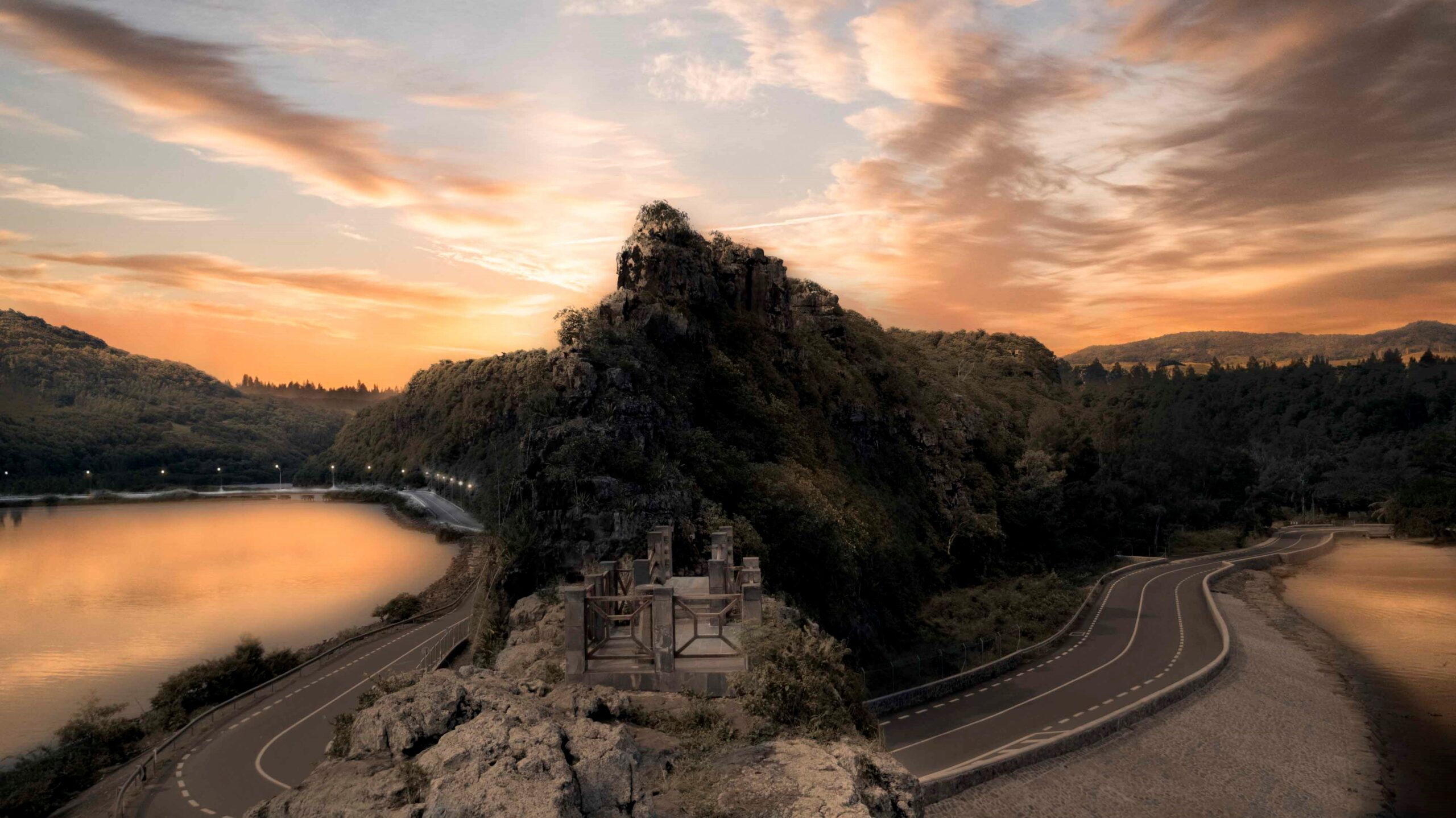 Bank One is proud to partner with DodoRelocations to assist you with all your relocation needs. Experts in individual and corporate relocation, DodoRelocations offers a complete service providing a one stop solution for foreigners relocating to Mauritius. For more than 21 years, they have been providing expatriates from across the globe with comprehensive relocation solutions. DodoRelocations has a reputation for its expertise, attention to detail and for going the extra mile.
Their broad range of relocation support services coordinate all the aspects of the relocation process into one seamless service. They tailor high quality and affordable solutions to meet all relocation needs. Their services are of great benefit to expatriates and Mauritians alike, providing a smooth landing and ongoing dedicated support. Benefit from a full range of Pre-Departure, Arrival and Settling-In services.
Elite Banking means Elite Services
Here's what you get when you open an international offshore account with us:
Get Started: Open an International Offshore Bank Account
To get started with offshore banking, you'll need an international offshore bank account. And for that, you'll need:
A minimum of USD 50,000 overall relationship balance *
A minimum deposit of USD 5,000 once your Offshore Banking account is opened
* Minimum balance fee of USD 50 applies should you fail to maintain USD 50,000 across deposits or investments.
It's seamless from then on. You'll need to provide:
Download our guide below for more detailed information.
We can help you every step of the way: all you need to do is fill in the form below and we'll be in touch.
Get more details from our Specialists Team
You can also contact your local I&M Bank in the following countries People ask me, 'Joseph, when will you slow down?' I'm turning 63 this year. I still have all the energy of my twenties. That entrepreneurial spirit is still there. I don't know how to live less than 1000 miles per hour. I need a bank that can follow me wherever I go, whatever I do. I need a bank that understood my risk appetite. And Bank One delivered!
As a photographer and designer, it was crucial for me to have a bank that understood my needs and my schedule of work. The last thing I want is to feel financially restricted as a freelancer, even though I have a solid career. Thankfully, my relationship manager at Bank One not only completely gets me, they've also been incredibly supportive. It's wonderful to know that I can totally rely on them no matter what.
I didn't want to compromise on the life I wanted for myself. I'm a mother of two children with a flourishing career that takes me across the continent and beyond. I work round the clock but I know when to take some time out for myself and my family. For business and for pleasure, I know I can count on Bank One. That peace of mind is truly important to me.