We purchase and fund up to 80% of your debtors book and the remaining 20% becomes available on collection. This is ideal for companies with sophisticated accounting.
Improve cash flow and working capital position
Pay interest only on the funds borrowed
Alternate way to access funds
Discover our other SME solutions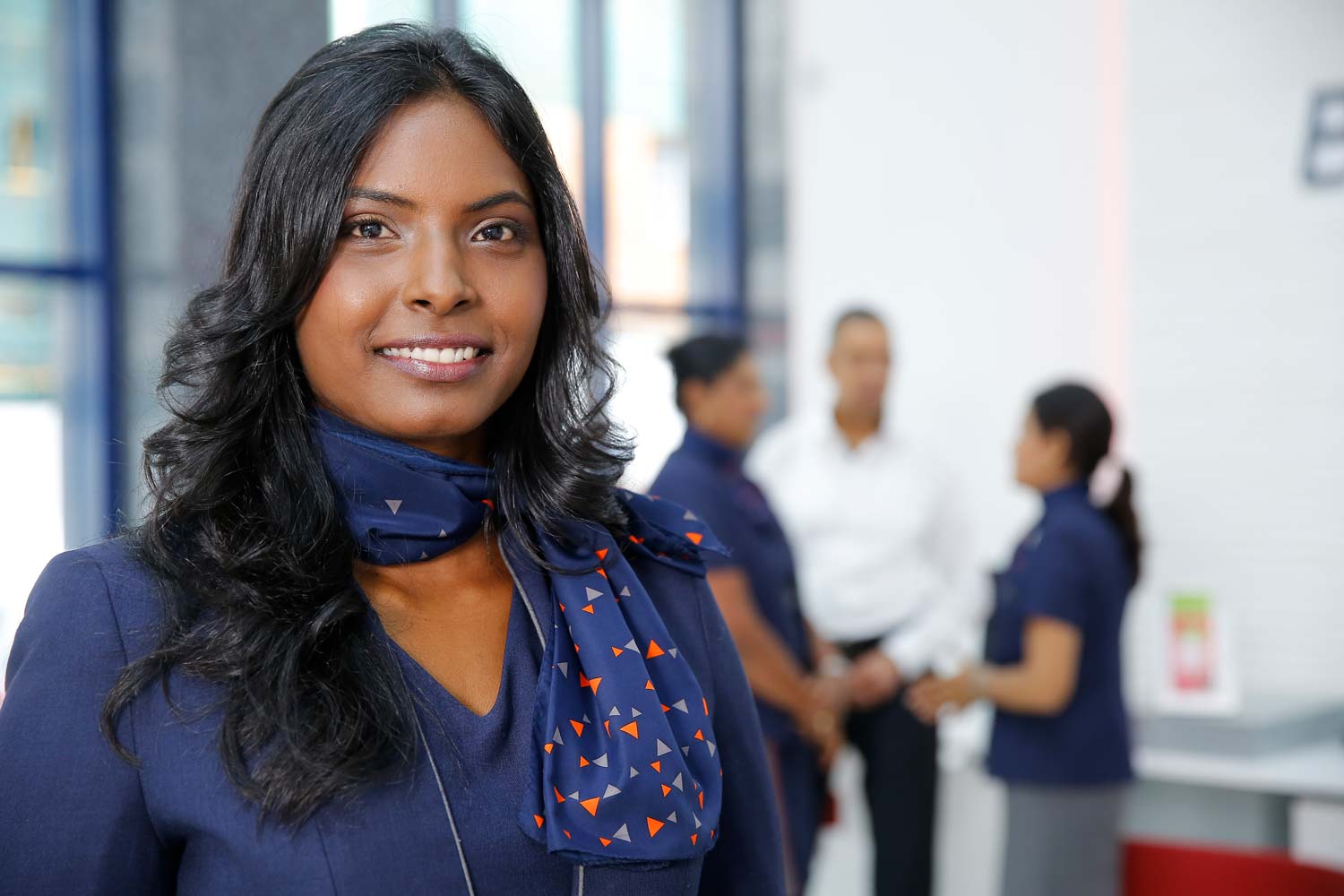 faq
Frequently asked questions
How Do I Report A Card Lost or Stolen?
Contact us immediately on 230 467 1900 to report and to request a replacement card.
Other questions