Our Business Loan offers entrepreneurs a structured loan with a term of up of 10 years, guaranteed by an acceptable form of security.
offers competitive interests rates
is structured around your needs, helping you determine the shortest payback term you can realistically afford.
Discover our other SME solutions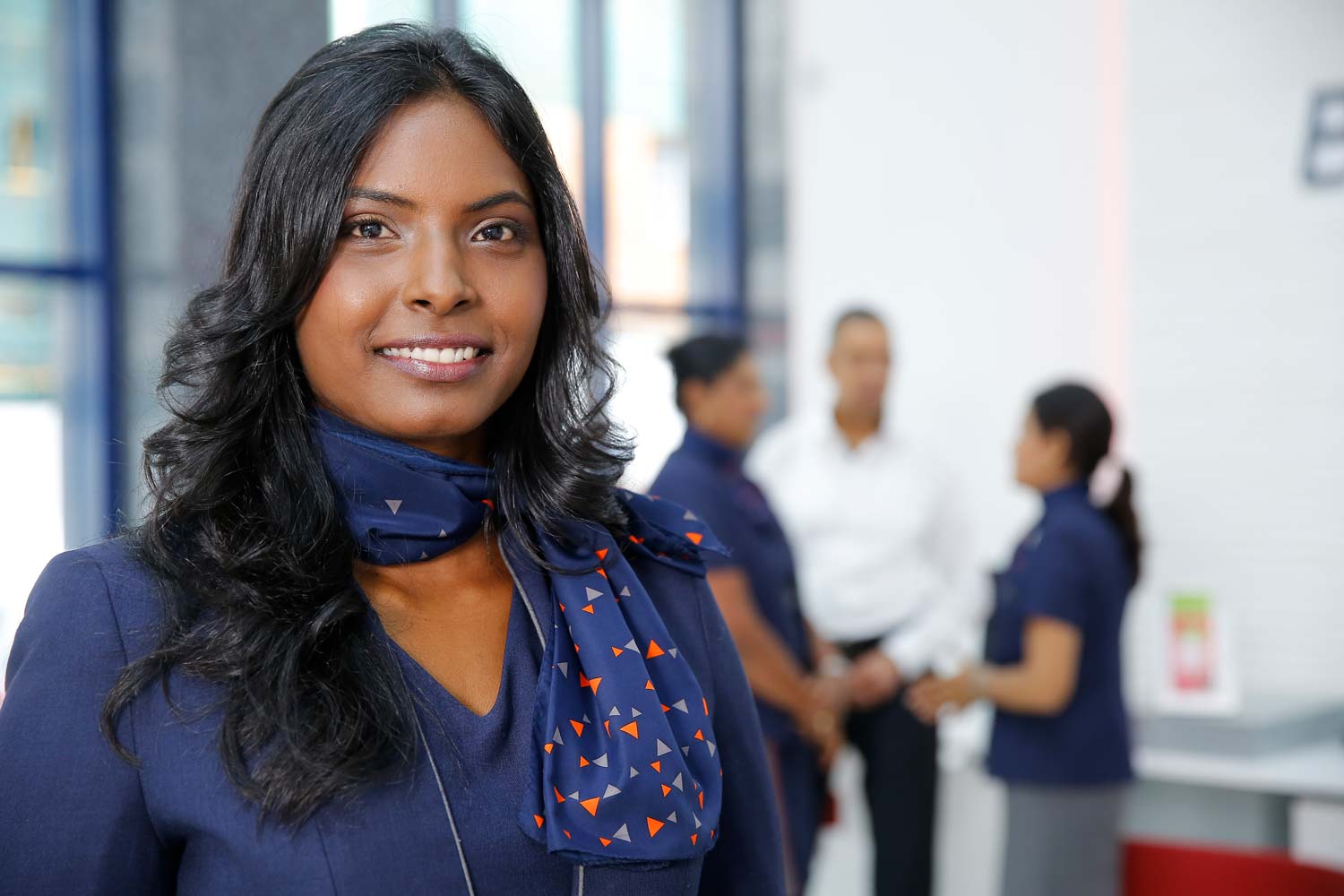 faq
Frequently asked questions
How Do I Report A Card Lost or Stolen?
Contact us immediately on 230 467 1900 to report and to request a replacement card.
Other questions