Cash reserves are preserved.
Easy to access because it is secured, the asset being financed acting as collateral.
Cash flow management is more effective and it is easier to adapt quickly to changing economic conditions.
Upgrading of assets can be made more frequently as it does not entail further capital outlays.
Flexibility of the repayment period as it matches the useful life of the equipment.
Decision process is relatively quick.
Discover our other SME solutions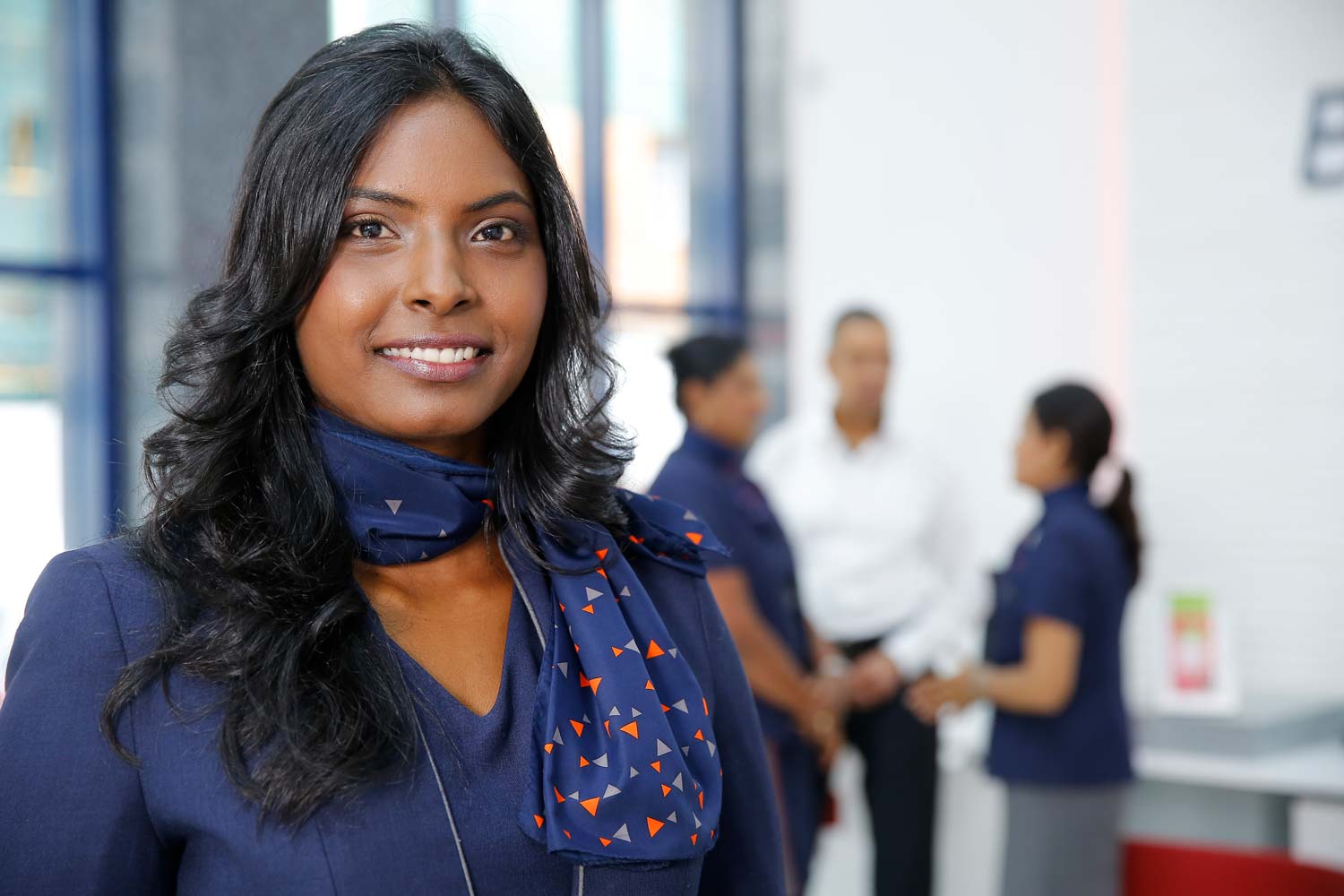 faq
Frequently asked questions
How Do I Report A Card Lost or Stolen?
Contact us immediately on 230 467 1900 to report and to request a replacement card.
Other questions