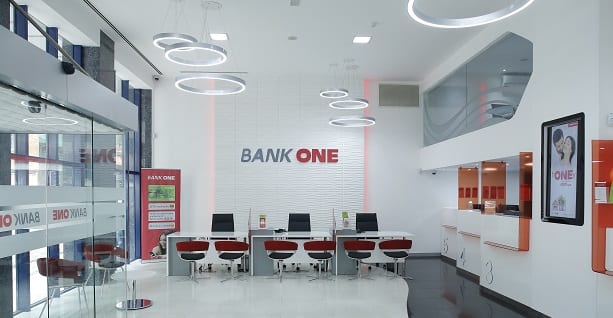 Prepaid Card Closure Fee
August 20, 2021
Bank One wishes to inform its customers and the public at large that further to our previous communiqué dated 18 June 2020 regarding the discontinuation of prepaid cards, a closure fee of MUR 345.00 (incl. VAT) / USD 11.50 (incl. VAT) will be applied for the closure of unattended prepaid cards effective as from Monday 20 September 2021.
As an alternative, we invite you to apply for a secured credit card* and enjoy up to 1% cashback on your purchases every month or a Bank One VISA debit card which also offers fabulous discounts!
For more information, please visit our website on www.bankone.mu or call us on +230 202 9200.
Thank you for your understanding and continued trust in Bank One.
The Management
20 August 2021
*Terms & Conditions Apply