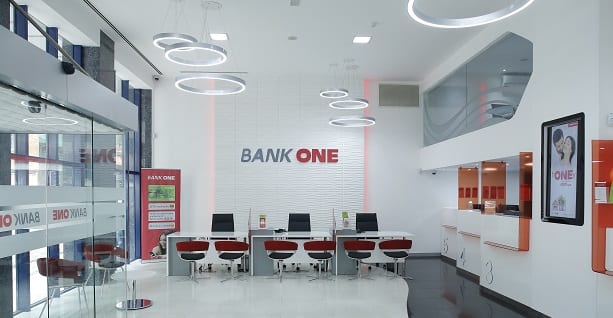 Payment Services Downtime
October 11, 2021
We wish to inform our valued customers and the public at large that due to a planned maintenance, payment services through pop and MyT Money will be temporarily unavailable on:
Monday 11th October, from 18:00 to 21:00
Tuesday 12th & Wednesday 13th October, from 20:00 to 22:00
We apologize in advance for any inconvenience this may cause and assure you of our commitment to provide the highest standards of service at all times.
For more information, please contact us on +230 202 9200.
We thank you for your continued trust and support.
The pop Team
11 October 2021