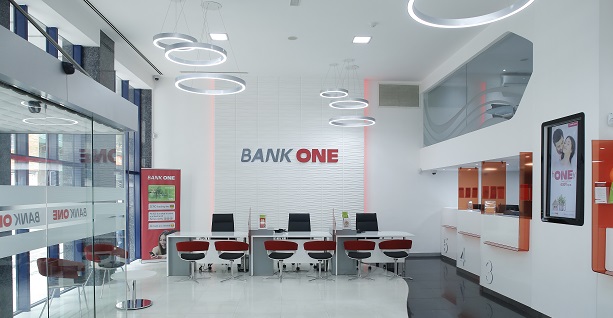 MBA Communique on Phishing
March 4, 2020
Phishing Attempts
The Mauritius Bankers Association (MBA) would like to warn the public of fraudulent, unsolicited requests for personal and banking information, which are currently taking place.
The requests can come via telephone calls, apps such as Viber or Messenger, or written messages (SMS or email). Members of the public are asked for personal information, such as National Identity Card details, Bank or Card details, Personal Identification Number (PIN) or passwords. These requests often appear to be from a
reputable organisation, but the information is then used to make fraudulent transactions.
Bank customers are advised to be vigilant, and exercise caution when asked to share personal information & bank details. Customers should never reveal confidential login details and PIN to third parties.
If bank customers are in doubt, or fear that they may have revealed personal information or security details, they should immediately change their banking passwords and contact their respective bank.