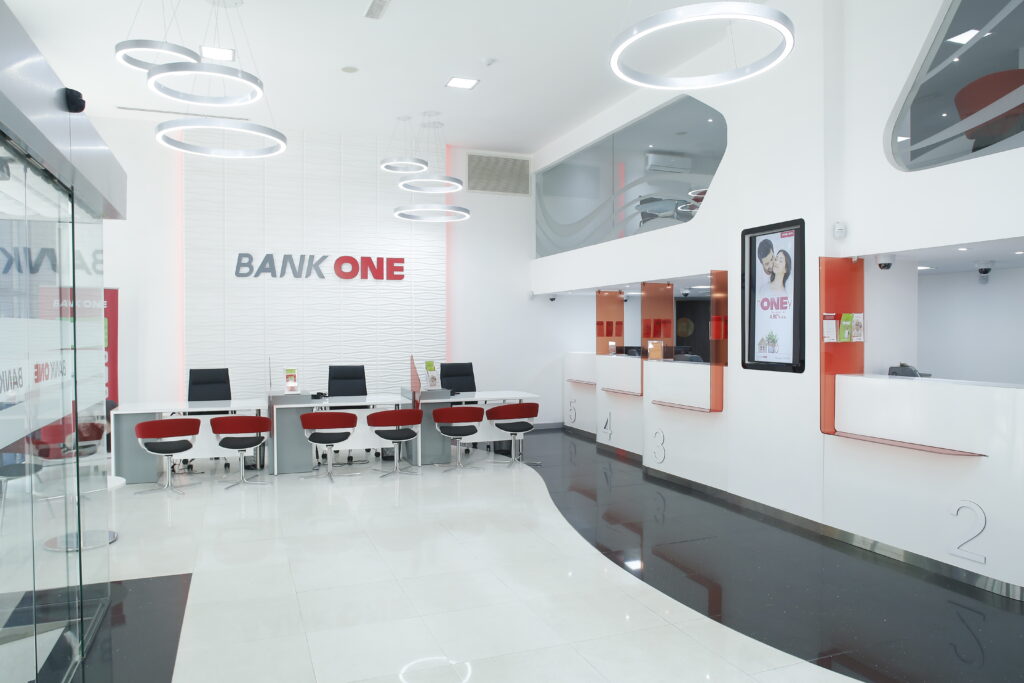 Important Communiqué — Phishing Attempt
May 12, 2023
Bank One draws the attention of its valued customers and the public at large that the following website www.bankoneuk.com has been reported as a phishing website and the Bank has taken immediate steps to alert its security providers for swift action to close down the fake website.
Please exercise extra care and ensure that you are logging onto our official website by typing the correct URL: https://www.bankone.mu/ on your browser. When logging on to your Internet Banking account, please make sure that the URL reads as https://online.bankone.mu/ to confirm that you are accessing our secured website.
Phishing websites are designed to trick you into disclosing your personal financial information in order to gain access to your bank accounts and/or payment cards. In light of the above fake website report, we recommend that you read the following guidelines carefully for improved security.
We wish to remind you that Bank One will NEVER send you any email inviting you to click on a link to access your information, change a password, or for any other reason pertaining to your accounts. Should you receive any such mail, NEVER click on those links and contact the Bank immediately. If you believe that your account has been compromised or notice any unusual transaction:
Call our Contact Centre immediately on +230 202 9200
Change your Internet Banking password
Send an email to contactcentre@bankone.mu and request for a password reset
Our aim is to make your online banking experience safer and more enjoyable.