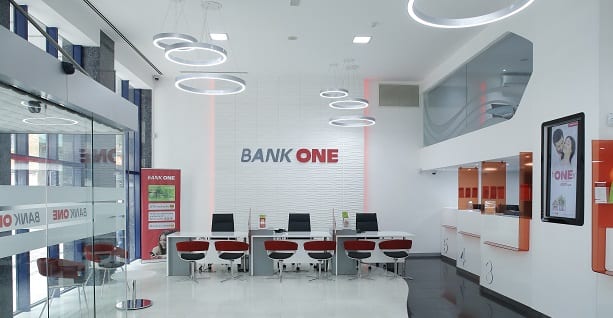 Grow your money faster with our fixed deposits offer
January 30, 2023
Pritee Ombika-Aukhojee, Head of Digital & Products at Bank One talks about the interest rates linked to savings accounts at Bank One and the attractive options proposed by the bank to help its customers grow their money faster. Read more below.
Following the increase in Key Rate from 1.85% to 4.5%, what are your interest rates linked to Savings at Bank One?
Our savings rates range from 2.75% to 2.80% p.a. with interests payable quarterly.
Over and above the traditional savings account, are there other attractive options offered to your customers to help them grow their money faster?
Indeed, as an even more attractive savings option for our customers, we have launched an exceptional offer on fixed deposits, more precisely, at 4.50% p.a. over 12 months or 4.50% p.a. over 24 months, with interest payable monthly. There is strong demand for this type of product in the market as we quickly saw a significant uptake from our clients and the public at large.
With the new policy framework and the improved remuneration of banks on the 7-Day Bank of Mauritius Bills, the Bank of Mauritius expects that banks will be able to raise their savings rate soon. Can you please tell us more?
Looking back over the year 2022, it is clear that the Bank of Mauritius' monetary policy had as a central theme the management of inflation in the short and medium term and the achievement of a more stable Mauritian rupee on the foreign exchange market.
This has had a real impact on the savings rate offered by commercial banks, which started at an average of 0.30% at the beginning of last year and ended the year at around 2.8%. It is clear that banks will be closely following the monetary policy of the Bank of Mauritius and adjusting their savings rates and lending rates accordingly. A new monetary policy framework and better remuneration of banks through the 7-Day Bank of Mauritius Bills will certainly benefit all stakeholders.