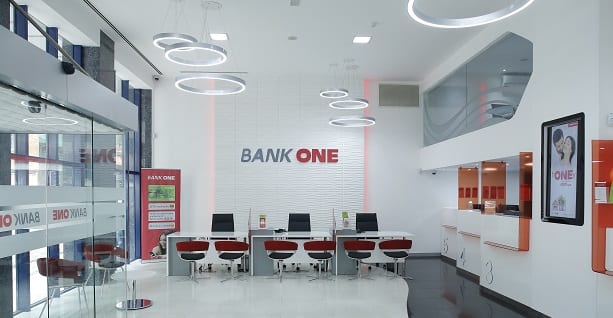 COMMUNIQUÉ | DIGITAL BANKING AND CREDIT/DEBIT CARD UPGRADE
October 3, 2022
We are delighted to inform our customers and the public at large that the following services will soon be upgraded to provide an enhanced everyday banking experience:
Internet & Mobile Banking: Simpler. Smarter. Faster. Digital banking just the way you like it!
Credit Cards & Debit Cards: We are switching our range of cards from Visa to MasterCard with an enhanced suite of features and benefits. More cashback. More protection. More priceless specials.
A separate communication will soon be published for both upgrades and personalized communication will be sent out to our customers to help them during the transition.
These upcoming changes are key steps in our mission to serve you better, with many more improvements to come.
Thank you for your continued trust and support.
The Management
03 October 2022