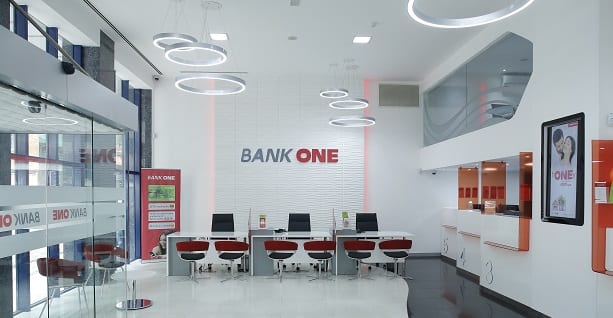 Closure due to torrential rain warning
January 27, 2023
We wish to inform our customers and the public at large that due to the weather conditions prevailing over the island, all Bank One branches will be closed on 27 January 2023 until further notice.
We invite you to stay safe indoors and to use the Bank One Internet Banking, Mobile Banking, and POP services during this period. Visit https://bankone.mu/en/digital-banking/ and https://www.pop.mu/ for more information on our digital banking services.
We thank you for your continued trust and support.
The Management
27 January 2022