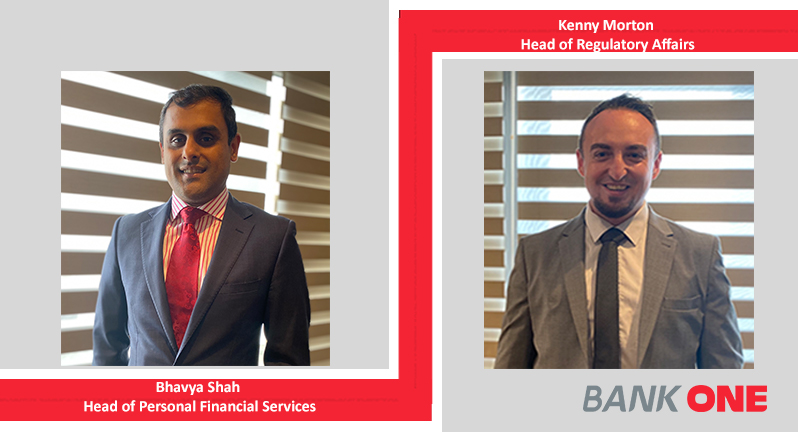 Bank One announces new additions to its senior leadership team
August 17, 2021
Bank One is pleased to announce new appointments to its Management Executive Committee to support its growth strategy and long-term strategic focus in Sub-Saharan Africa. Bhavya Shah joins as Head of Personal Financial Services and Kenny Morton as Head of Regulatory Affairs.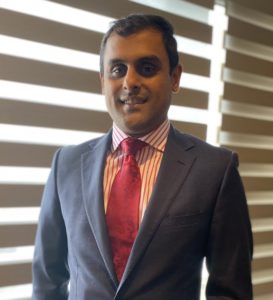 Bhavya Shah brings nearly two decades of retail banking experience with deep international business exposure across Asia, Europe and America. Throughout his career, Bhavya has played key roles in strategy, customer propositions, digital and innovation, customer experience, product management and marketing. Before moving to Bank One, Bhavya was working for the HSBC Group where his last assignment was as Global Head of Retail Propositions, Wealth & Personal Banking. Bhavya says: "I am thrilled to join Bank One and to help transform it to better serve our customers' needs. The opportunities in front of us are immense! I look forward to bringing in global best practices to meet evolving customer expectations, strengthen the brand, and create a strong sustainable business that helps unlock value for all stakeholders".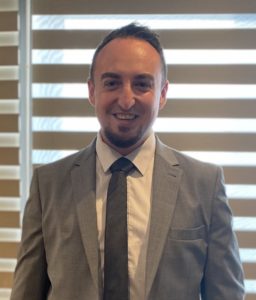 Kenny Morton has over 20 years of experience in the Compliance Risk discipline. He has held senior roles in the field of Compliance Management, Governance, Anti-Money Laundering, Regulatory Programmes and Ethics. Prior to joining Bank One, he was the Executive Head: Compliance, Governance & Ethics at Nedbank Africa. Kenny states: "I am honoured to take on this position to pursue the development of our regulatory obligations as we embark on the continued expansion of our activity. As a passionate Compliance Officer with focus on innovative compliance practices, I am excited about instilling the role of Compliance as a business enabler. I hope to be a valuable contributor to Bank One moving forward".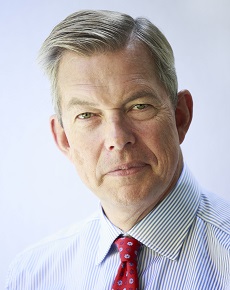 Commenting on the appointments, Mark Watkinson, CEO of Bank One, said "Bhavya and Kenny join our senior leadership team at a crucial juncture as we embark on the next stage of our business strategy. I am confident that their expertise, strong international credentials and track record will be valuable assets for Bank One as we set out to achieve our regional growth ambitions and accelerate our transformation to a digitally-led service delivery model".