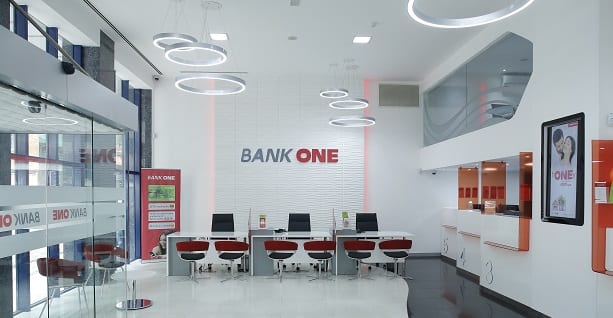 Bank Holiday on Wednesday 28 April 2021
April 27, 2021
Due to the Torrential Rain Warning currently in force in Mauritius, please note that the Bank of Mauritius has declared that Wednesday 28 April 2021 will be a bank holiday. In this respect, we wish to inform our customers and the public at large that all Bank One branches will be closed until further notice.
We encourage you to use our Internet Banking and Mobile Banking platforms during this period.
For more information, please contact your Relationship Manager.
Thank you for your understanding and continued trust in Bank One.