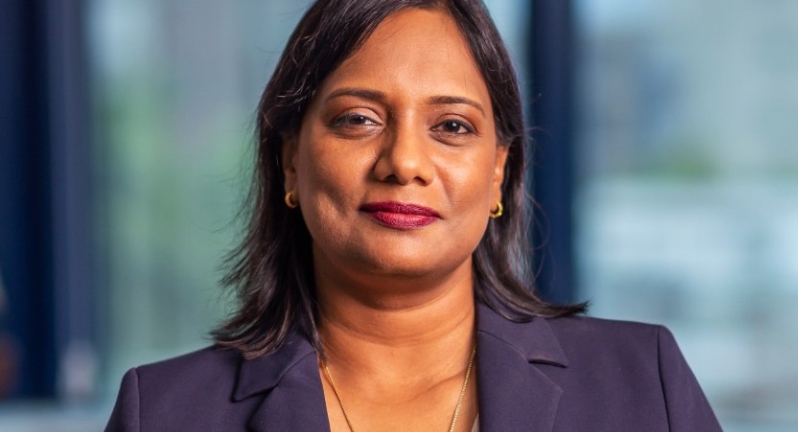 Adjusting to the new working environment
August 31, 2020
COVID-19 has definitely shaken our daily lives in many ways. Even though the majority of sectors have resumed their activities following the national lockdown, the effects of the crisis are still being felt. Businesses evolving in all industries have moved into a new era; one which brings along various opportunities and challenges both for employees and employers.
Prior to the COVID-19 pandemic, our labour market was already facing a number of serious challenges. The main concerns were, and still are, youth unemployment and unexperienced graduates facing the offer vs demand struggles when it comes to low skilled level jobs. Companies also had to bridge the gap between meeting their business needs whilst dealing with an increasing shortage of skilled workforce.
How does the new working environment look like? While some employees adapt to the Work From Home (WFH), others try to make the ends meet with the reduction of their real income and deteriorating living standards. On top of that, Mauritius is already facing demographic issues with an aging population.
The Work From Home experiment
This is indeed the largest WFH experiment in our history. While this WFH shift may seem sudden for some, the trajectory toward more remote work for knowledge workers has been accelerating for years. Now that COVID-19 has turbocharged this trend, both the possibilities and the challenges are becoming clearer. Many organisations are strongly considering hybrid work environments — a combination of virtual and office-based work on a rotational basis.
Research demonstrates that remote work benefits productivity and many employees believe they have successfully navigated the shift in the midst of the pandemic with no productivity loss. This is remarkable! We have long believed in the myth that office spaces foster productivity and collaboration, and contribute to good working environment. We know, for instance, that open offices had plenty of unintended consequences such as creating a sense of belonging to the organization, sharing of knowledge, discussions leading to sparking of new innovative ideas, fostering collaboration – and that spaces can be designed to produce specific performance outcomes.
Employees have shown resilience and quickly adapted to the new rhythm. Many had to find the right balance between meetings and work time. Virtual meetings are now part of the new norm and they are more frequent – contributing in maintaining the feeling of being part of the team – the community.
Managing work life balance is a challenge
Indeed turning off work at home has proved to be especially tough. Research revealed that the workday significantly increased at the beginning of the lock down reaching 10% to 20% longer on average. This brings along its own share of stress, negative emotions, and task-related conflict. Employers are now devising wellness programs to support their team members along this new journey.
A new routine has been formed with virtual meetings, increased email exchange and no more daily commute and traffic jams – in addition to providing more flexibility for household/childcare responsibilities and self-development. However, this new working style comes with its own load of constraints that could undermine long-term organisational health. Working in a physical office leads to unplanned interactions or small talk in the corridor and the staff room that sometimes causes people who don't normally work with each other to connect accidentally and come up with new ideas. The decline in such spontaneous interactions can have a negative impact on innovation and collaboration. Organisations are required to increase investment in communication and provide tools that can counter-effect the lack of physical interaction why may potentially affect team dynamics by promoting and enabling communication and collaboration between colleagues in alternate ways.
Adapting our practices
Another activity that needs to be reviewed is the onboarding of new employees, i.e. exposing the new employees to the organization's operating model and culture (the company's vision, history, processes, and policies); and allowing them to apply their signature strengths and express their authentic selves.
The first part can easily be replicated in virtual contexts — instead of having new hires sit in a room together to hear a senior leader speak or watch a video, they can do the same using a video-conference tool or an e-learning plateform. But the second part is much harder to achieve virtually since the activities typically require numerous in-depth interactions which are more fruitful when conducted face-to-face. In this new hybrid environment, Team Leaders are expected to have a stronger focus on gratification and put in place recognition programs that caters for both employees WFH or onsite. This will ensure that employee engagement is maintained.
The pandemic has truly proven the adage "necessity is the mother of invention"!
By Priscilla Mutty
Head of HR at Bank One