SMS Alerts
Receive latest information about your account(s) and transactions either on real time or at end of day.
Free service for messages sent by the Bank.
These alerts relate to:
Cheques deposited into account not honoured
Direct Debit failed (utility bills)
*Terms and Conditions apply
Mobile Top-Up
Reload your mobile, whether Emtel or Orange by SMS Top Up
Discover our other ebanking service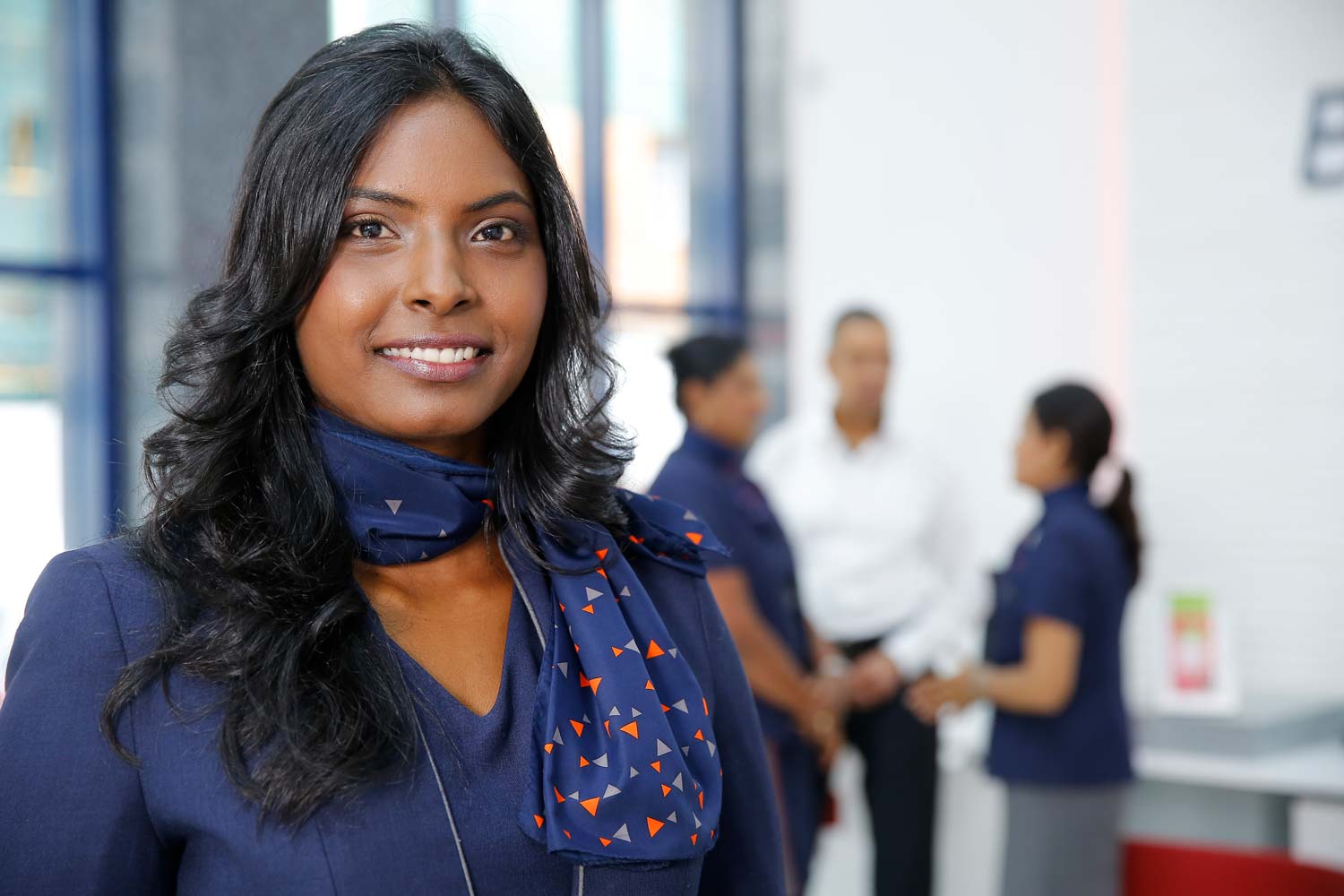 faq
Frequently asked questions
How Do I Report A Card Lost or Stolen?
Contact us immediately on 230 467 1900 to report and to request a replacement card.
Other questions