Benefit from a world of curated indulgences designed to enhance their exclusive lifestyle. The Visa Infinite Credit Card offers a host of privileges including:
Monthly Cashback of 1% on your purchases*
Cashback automatically credited on your credit card account. No Points. No Miles. No Vouchers*
Credit Limit of up to Rs 1 Million
Access to over 1,200 airport lounges with Priority Pass
Repayment Facilities starting at 5%
1.75% interest per month.
21% per annum on purchases and card advances
Interest free up to a period of 45 days
Access to 1.4 million VISA linked ATMs globally
*Terms and Conditions Apply | Good News! The Cashback and the waiver of Annual Fee offers are also applicable for existing cardholders as from 20th April 2019.
Eligibility Criteria
Above 18 years old
Mauritian residents or expatriates
Available to Bank One and Non-Bank One customers alike
Must satisfy the bank's credit/lending criteria
Convenience of Use and Services
Online Shopping
Cash Advances
Available on Joint Accounts
Lost & Stolen Card Replacement Services
Cardholder Enquiry Service
Emergency Card Replacement
Emergency Cash Disbursement
24/7 Hotline Assistance
Hotline Phone No: (230) 467 1900
Worldwide acceptance at ATMs and at over 30 million POS
Other privileges
•Medical and Legal Referral are under review. Please contact your Relationship Manager for more info.
Security
Chip Card
Photo Identity
Verified by Visa (VbV) for all online secured transaction
1
One colour photo is required/ Digital photo also accepted
3
Passport Number (Expatriates only)
4
Evidence of employment (e.g: contract of employment; work permit)
7
Card Delivery within 3 working days from date of approval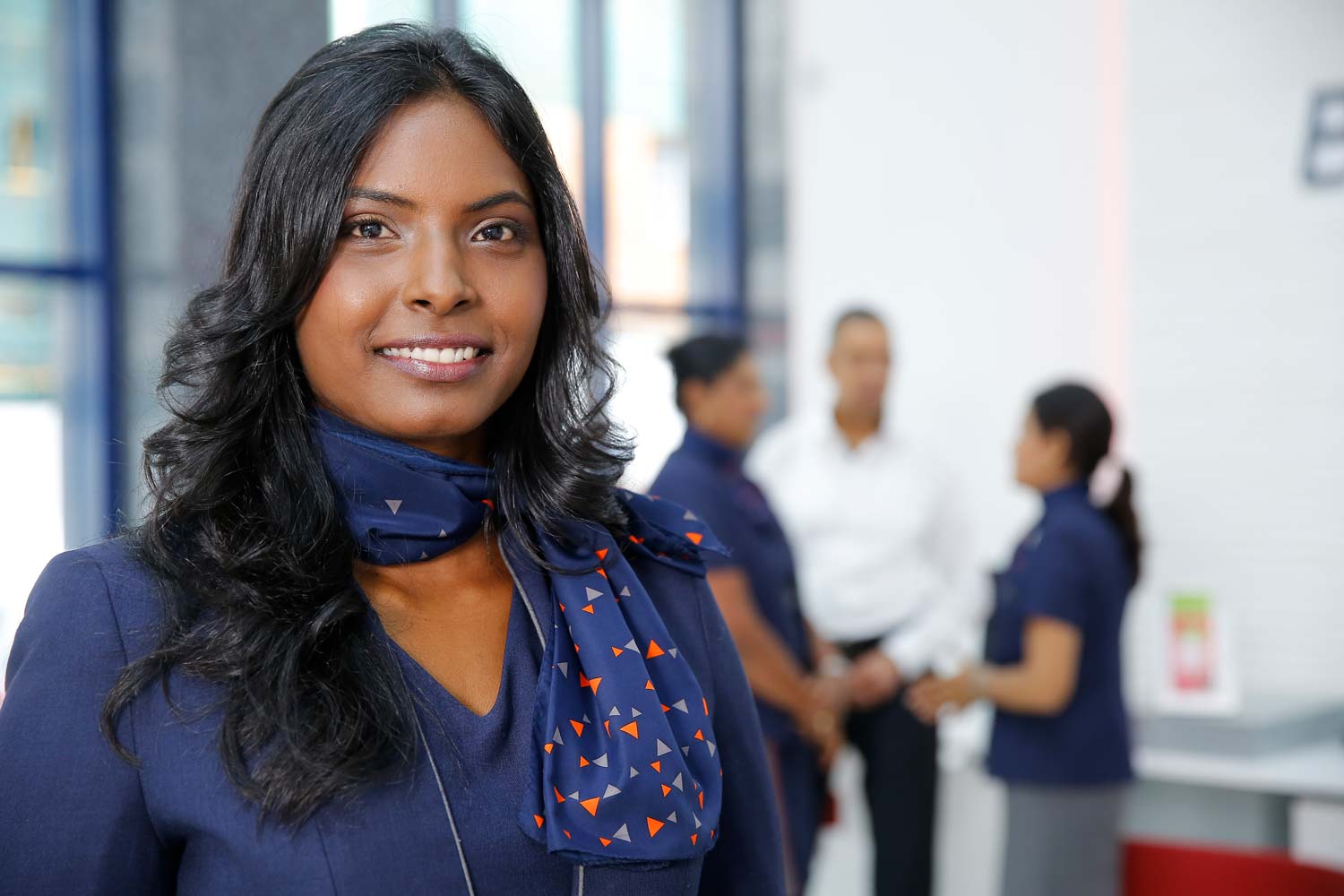 faq
Frequently asked questions
How Do I Report A Card Lost or Stolen?
Contact us immediately on 230 467 1900 to report and to request a replacement card.
Other questions