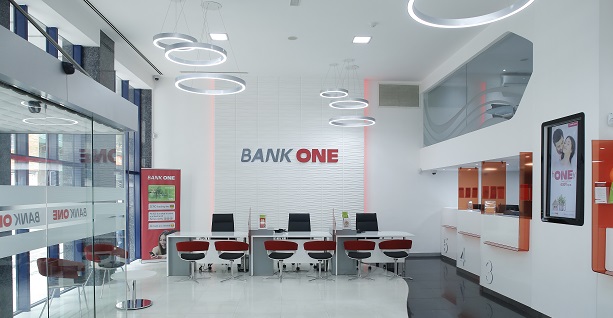 Bank One opening two branches on Saturday 09 May 2020
May 8, 2020
Kindly note that our branches located in Port Louis and Rose Belle will be open on Saturday 09 May 2020 from 10:00 to noon.
A 'Senior Citizens Dedicated Counter' has been set up in Bank One branches to ease access to customers aged 60 and above. Our ATM network across the island remains operational 24/7 for transactions excluding deposits. In case of ATM failure, you may use other banks' ATMs close to you free of charge.
We thank you for your continued trust.
The Management
06 May 2020