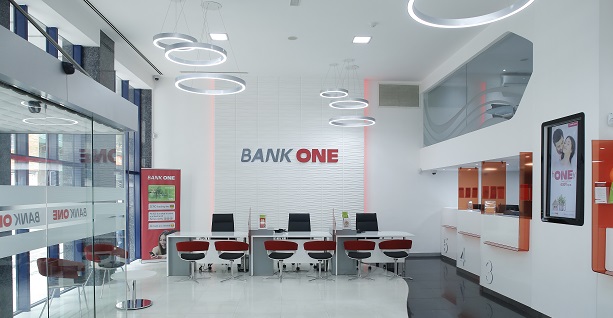 Triolet Branch Closure
November 4, 2020
We wish to inform you that, in line with the restructuring of our branch network, the operations at our Triolet branch will be relocated to our Port Louis branch effective as from 30 November 2020. Banking and ATM services at Triolet will be permanently discontinued and your account will be transferred to our Port Louis branch.
Our Port Louis team will be pleased to welcome you at our centrally located and easily accessible branch situated at 16, Sir William Newton Street, Port Louis. We have taken necessary steps to ensure a smooth transition of our banking services and wish to reassure you that the relocation will not cause any disruption of service and that you will continue to benefit from the same products and services that you currently enjoy.
We would like to reiterate our strong commitment to serving you better and thank you for your continued trust and support.
The Management