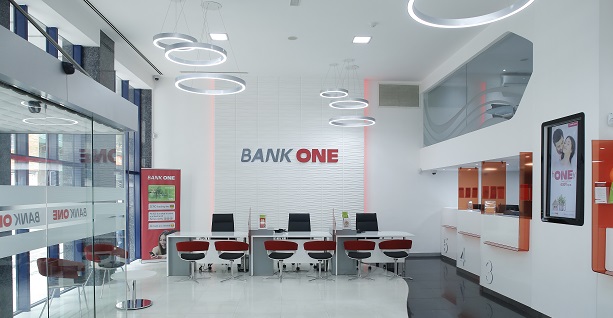 Safer online transactions for Bank One customers
October 25, 2018
Communiqué
Safer online transactions for Bank One customers
Bank One will soon implement One Time Password (OTP) as an extra level of authentication for transactions via Internet Banking and online purchases with cards.
Since the OTP will be delivered via SMS, customers are kindly requested to validate their contact details online on our Internet Banking platform or through any of our branches by latest Wednesday 31st October 2018.
At Bank One, we care for our customers and are committed to making your banking experience safe. We wish to thank you for your continued trust and support during this process.
For any further information, please call us on 202 9200.