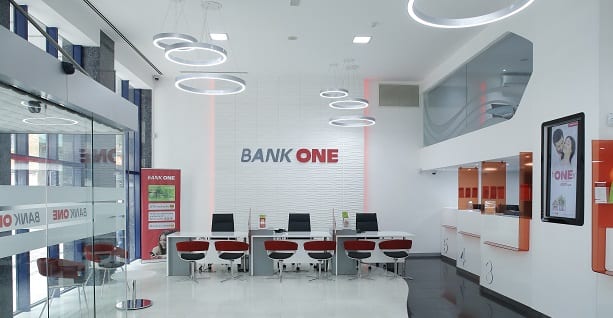 Communiqué: Safe Deposit Locker services
March 15, 2022
Bank One wishes to inform its customers and the public at large that effective as from 13 June 2022 it will no longer provide Safe Deposit Locker services.
Customers who are directly concerned with the above are kindly requested to call at the branch where their safe deposit locker is located along with their National Identity Card or Passport to initiate the procedures to remove the contents therein and surrender the key to the Bank Officer by latest 10 June 2022.
In case of any query, customers are welcome to contact us by email at [email protected] or by calling our Contact Centre during office hours (Monday-Thursday from 08:45 to 15:45 and from 08:45 to 16:00 on Friday) on 202 9200.
Thank you for your understanding and continued trust in Bank One.
The Management
12 March 2022