Enjoy doing more with our MoneyTree high-yield savings account:
A minimum initial deposit of Rs 50,000
No monthly service charge
Interest calculated on daily balance and paid on a quarterly basis
Balance between Rs 50,000 and Rs 500,000: 2.10% p.a.
Balance above Rs 500,000: 2.70% p.a.
*Terms and conditions apply
Documents required
1
National Identity Card or Passport
2
Proof of address less than 3 months (CEB, CWA or MT Bill)
Discover our other accounts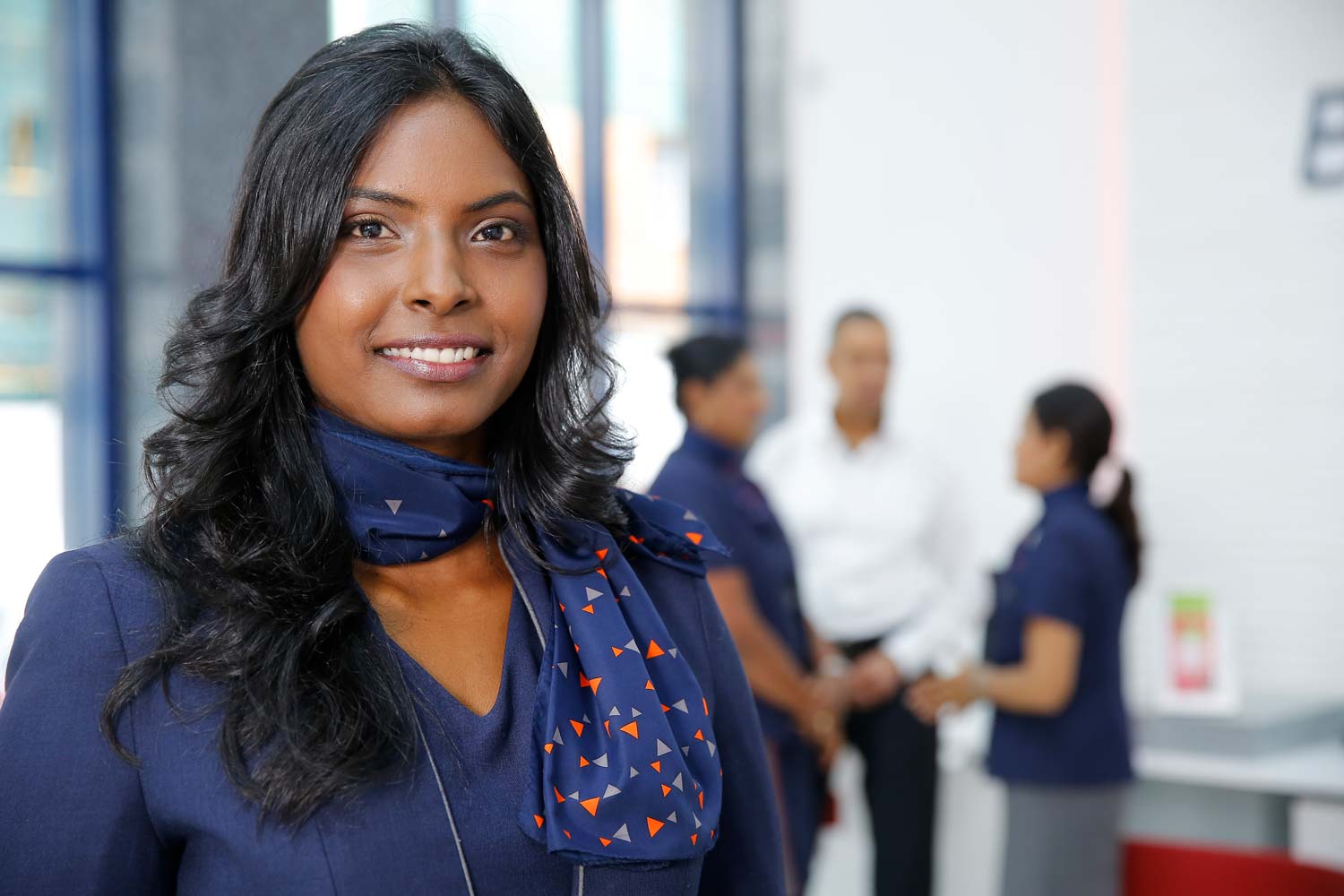 faq
Frequently asked questions
How Do I Report A Card Lost or Stolen?
Contact us immediately on 230 467 1900 to report and to request a replacement card.
Other questions