string(1) "0"
simulate my loan
Disclaimers: The information, which you calculate from this simulator, is intended for use by you as a guide only; it is not an offer and has no legal effect. Bank One accepts no responsibility for any losses arising from any use of or reliance upon any calculations or conclusions reached using the calculator.
Financing up to 100% of construction costs
Financing up to 90% of project cost for a first acquisition
Financing up to 70% of project cost as from second acquisition
Attractive interest rates over the entire term of the loan
Minimum amount of Rs 200,000
Repayment of capital and interest over a maximum period of 35 years depending on age of borrower
* Terms and Conditions apply
Documents required
To speed up our approval process, the following documents are requested
1
National Identity Card / Passport
3
Marriage Certificate (if applicable)
6
Sales and Purchase agreement (for acquisitions)
7
Building Permit and construction plan
8
Quotation (for construction and renovation)
9
Evidence of income for last 12 months (payslips for salaried)
10
Bank statements for last 12 months (for non-Bank One customer)
Discover our other loan products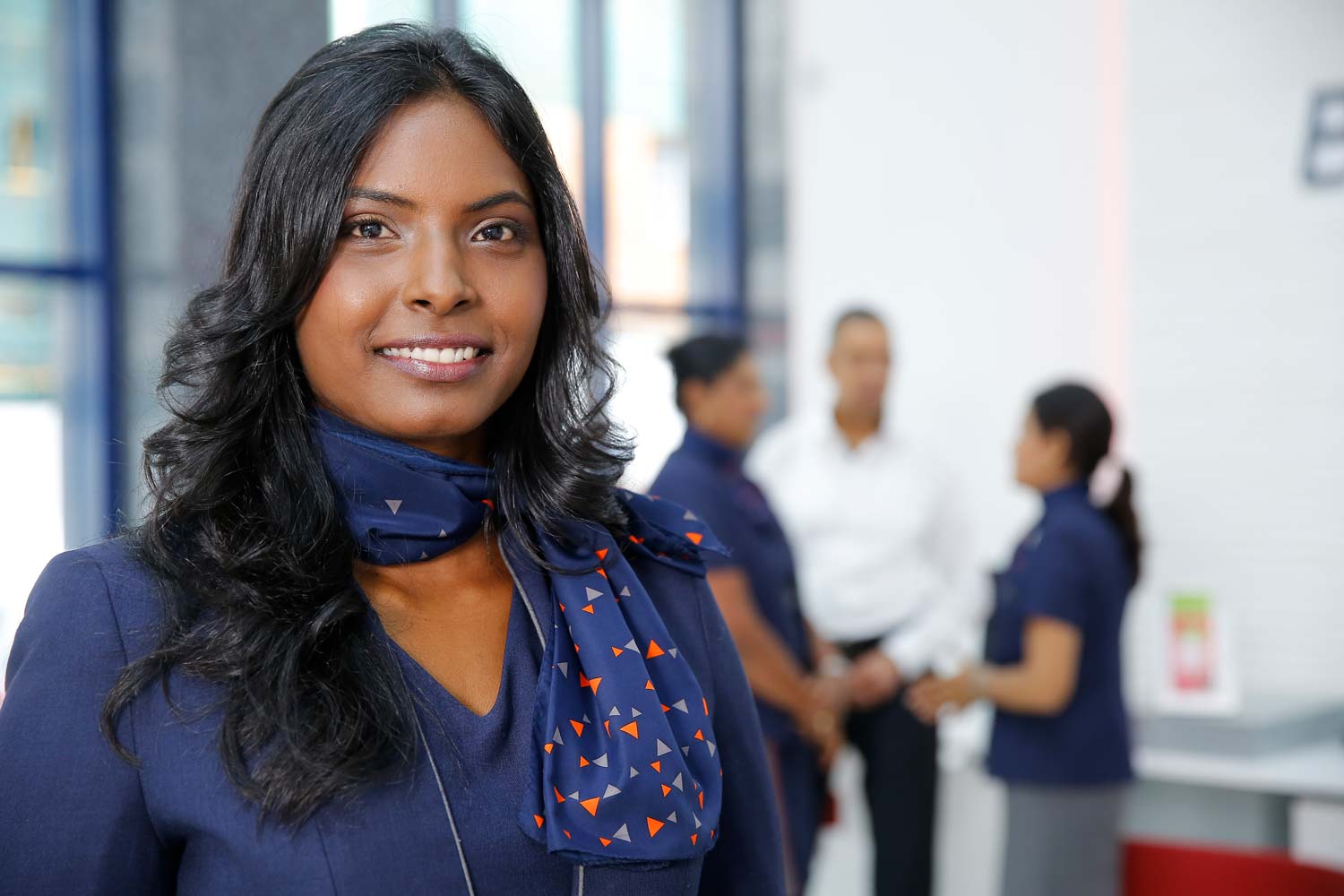 faq
Frequently asked questions
How Do I Report A Card Lost or Stolen?
Contact us immediately on 230 467 1900 to report and to request a replacement card.
Other questions