Monthly Cashback of 0.25% on your purchases*
Cashback automatically credited on your credit card account. No Points. No Miles. No Vouchers*
Credit limit of up to Rs 50,000
Repayment options starting at 5%
Interest free up to a period of 45 days
Access to 2 million Visa-linked ATMs globally
*Terms & Conditions Apply | Good News! The Cashback and the waiver of Annual Fee offers are also applicable for existing credit cardholders as from 20th April 2019.
Cashback/Waiver of annual fee details
• Minimum monthly spend of Rs 10,000 to benefit from the cashback
• Cashback works as follows:
– Calculated automatically and credited to your Credit Card account every month, labeled as 'Cash Award'
– Earned on total merchant approved and settled transactions on both primary and supplementary cards
• The waiver of annual fee will applicable as from a minimum purchases of Rs 150,000 during the last 12 months
• Cashback and Free for life is not applicable for the following types of transaction:
– ATM Withdrawals and Cash Advance transactions
– Inactive Cards without any transaction in the last 12 months
– Delinquent and/or Cancelled Credit Cards
– Reversed transactions
• Cashback terms and conditions are subject to change without notice
Eligibility Criteria
Above 18 years old
Mauritian residents or expatriates
Must satisfy the bank's credit/lending criteria
Convenience of Use and Services
Online Shopping
Cash Advances
Lost & Stolen Card Replacement Services
Cardholder Enquiry Service
Emergency Card Replacement
Emergency Cash Disbursement
24/7 Hotline Assistance
Hotline Phone No: (230) 467 1900
Worldwide acceptance at over 2 million Visa-linked ATMs and 30 million merchants
Security
Chip Card
Verified by Visa (VbV)
Documents Required
2
Passport Number (expatriates only)
3
Recent Utility Bill (less than 3 months)
5
Pay slips and Bank statement for last 6 months
6
Card Delivery within 3 working days from date of approval
7
Any other relevant documents
Discover our other credit cards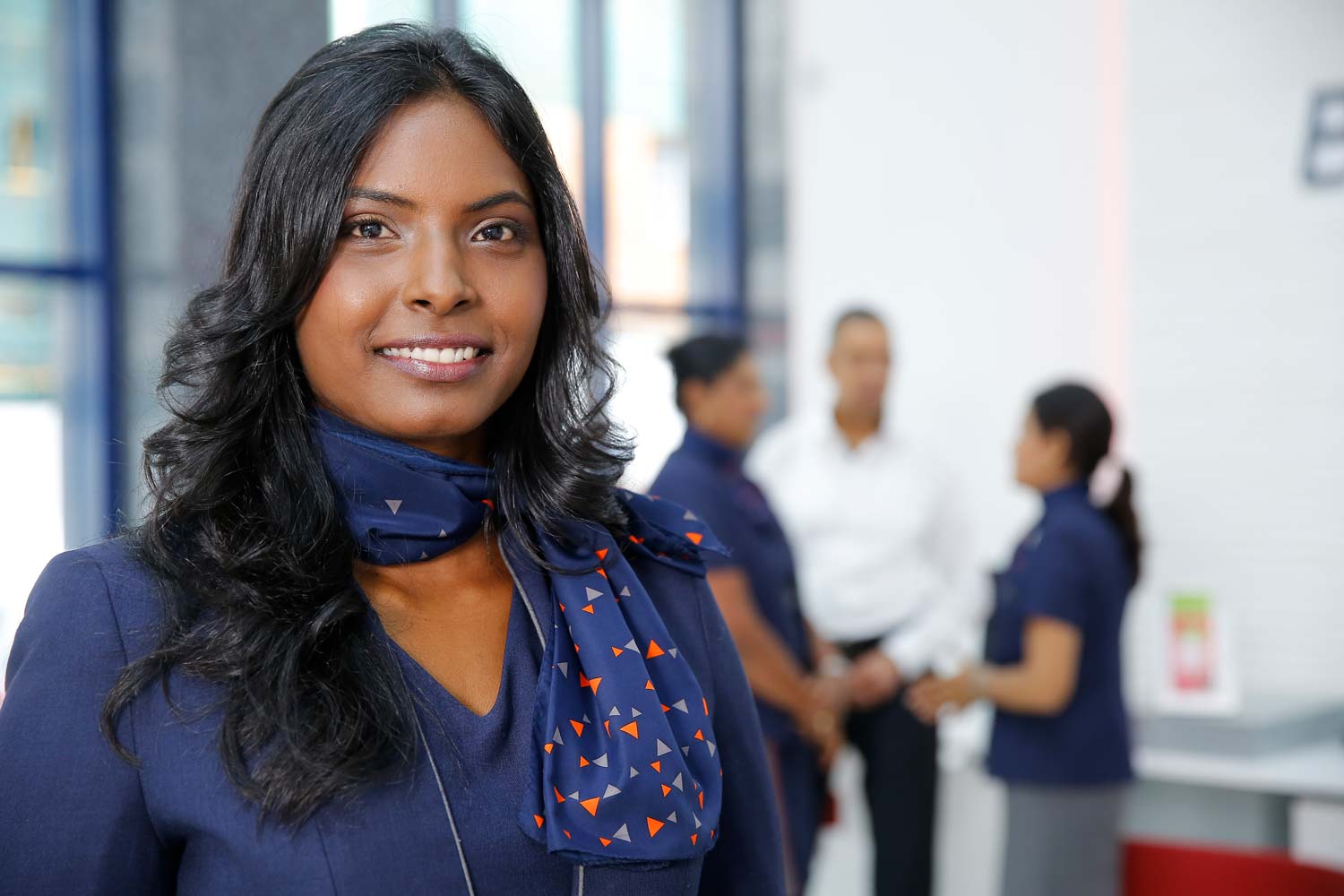 faq
Frequently asked questions
How Do I Report A Card Lost or Stolen?
Contact us immediately on 230 467 1900 to report and to request a replacement card.
Other questions