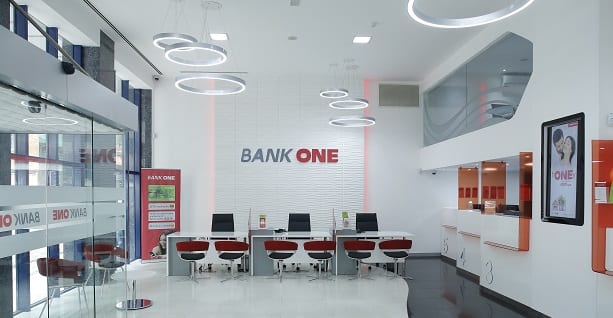 Planned Maintenance on 22 June 2023
June 22, 2023
Dear Valued Customers and Public,
Bank One would like to inform you about planned maintenance that will be taking place to enhance our services. During this period, the following services will be temporarily unavailable from 20:00 to 00:00 (local time) on Thursday, 22 June 2023:
Internet Banking
Mobile Banking
We apologize for any inconvenience this may cause and appreciate your understanding as we work to improve your banking experience.
If you require further information or assistance, please don't hesitate to contact us at +230 202 9200.
We sincerely appreciate your continued trust and support.
Best regards,
Bank One