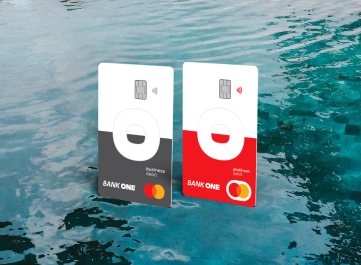 NOTICE | Bank One ATMs move to Mastercard
February 3, 2023
We wish to draw the attention of our valued customers and the public at large that Bank One ATMs will no longer accept Visa cards as from Sunday 05 February 2023. Our customers are reminded that all Bank One Visa cards will be invalid as from Sunday 05 March 2023.
Customers are invited to activate their new Bank One Mastercard by SMS or by calling our Contact Centre on +230 202 9200. To learn more about the advantages of the Bank One Mastercard and apply for one, walk into this branch or visit our website at: bankone.mu/cards/.
Congratulations if you are already using your new Bank One Mastercard! You will continue to enjoy free cash withdrawals at other ATMs with your Bank One Mastercard debit card until all our ATMs have been migrated to Mastercard.
We thank you for your continued trust.
The Bank One Team