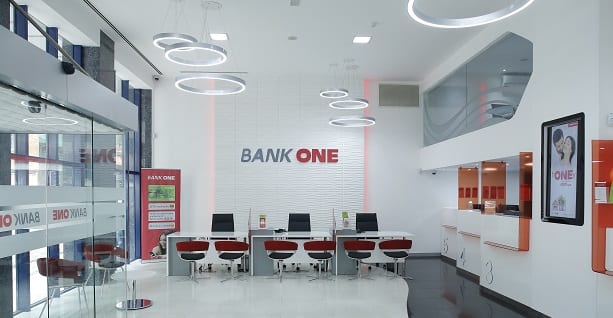 Lifting of Lockdown: Resumption of Normal Operations
April 30, 2021
The lockdown conditions having been lifted, we wish to inform our customers and the public at large that all Bank One branches will resume normal operations as from Monday 03 May 2021.
Our standard branch opening hours are as follows:
Monday – Thursday: 08:45 to 15:45
Friday: 08:45 to 16:00
Saturday & Sunday: Closed

(including Saturday 01 May 2021)
Our full range of banking products and services will therefore be available across our branch and ATM network as from 03 May 2021. Kindly note that customer access to branches in alphabetical order will no longer be applicable.
To help prevent the spread of the COVID-19 virus, customers are kindly requested to wear face masks and exercise social distancing rules when visiting Bank One branches. We strongly recommend that you wash your hands or use a hand sanitizer before and after using our ATMs. We also encourage you to go cashless and use your Bank One debit and credit cards or to bank online using Bank One's Internet and Mobile Banking platforms. Learn more at https://bankone.mu/digital-banking/.
Thank you for your understanding and continued trust in Bank One.
The Management
29 April 2021