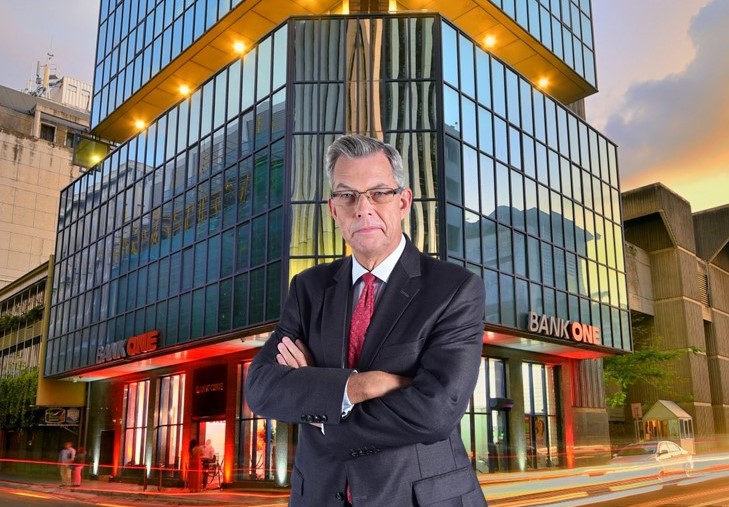 International Day of Banks 2022 | Banks are central to economic growth
December 1, 2022
The past year has been one of transition and rebound growth for many companies. What about local banks? What is your analysis of 2022?
Local banks are central to the country's economic growth and have proved to be resilient during the pandemic. With the easing of support measures for borrowers, we have seen the profitability of many banks recover and customers previously under moratorium meeting their financial commitments. Internationally there have been many challenges due to rising global inflation driven by lingering supply chain disruptions and higher energy, commodity, and food prices as a result of the Russian-Ukrainian conflict. This has led the FED and other central banks around the world to raise interest rates significantly.
This is expected to have a dampening impact on global growth. Mauritius is likely to be impacted by the uncertain global economic conditions and this in turn may have an impact on local banks. On a positive note, however, the excellent work around the quick exit from the FATF list is seen as positive for business.
2023 is fast approaching. What are the challenges facing the banking sector?
With rising interest rates across the globe, analysts are forecasting recessionary conditions in the US and Europe in 2023. This coupled with the impact of the Russian – Ukraine conflict is likely to dampen business activity over the next 12 months. Mauritius is unlikely to avoid the full impact of the weak global conditions, but it is very encouraging to see a strong pick-up in tourism on the island with positive forward bookings. In addition to this, the appetite for Mauritius real estate remains very good and this will help support the economy.
The challenge around local FX shortages is expected to remain until the return of the tourist sector is fully embedded. The difficulties are however being significantly mitigated by large scale positive interventions by the Bank of Mauritius.
What are your plans for 2023?
At Bank One, the focus is on developing our domestic franchise (new Master Card proposition, POP, mortgages and internet and mobile banking) while at the same time exploring the enormous opportunities available in sub-Saharan Africa. With rapid population growth forecast over the coming decades in many sub-Saharan African countries there is a real role for Mauritian business to support this growth. It is very good to see that over the last 12 to 18 months Mauritian companies have made significant investments Africa in businesses spanning from logistics to retail services.
Bank One is working closely with its Mauritian customers to facilitate cross-border investments as well as is African customers that wish to take advantage of the stability and financial standing of the Mauritian jurisdiction. Bank One has developed a sophisticated platform of services ranging from structuring, trade services, cash management, and treasury services to support the growth of its clients both in Mauritius and sub-Saharan Africa.