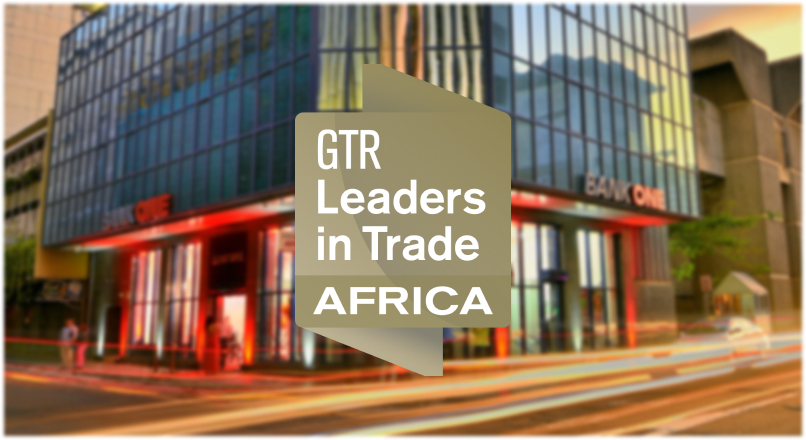 GTR Leaders in Trade awards 2021
December 13, 2021
Global Trade Review announces Bank One as "Best Trade Finance bank in Mauritius"
The Global Trade Review (GTR) has awarded Bank One the "Best Trade Finance bank in Mauritius" in the Africa Country Awards category. The GTR Leaders in Trade awards for Africa celebrate the best trade finance banks in sub-Saharan Africa (SSA), based on submissions sent to GTR and input from industry experts.
The award recognises Bank One's market leading trade finance structuring capabilities and its ability to offer its clients a range of targeted solutions to address uniquely African challenges.
Mark Watkinson, CEO of Bank One says: "Bank One is positioned as a strong and reliable banking partner 'from Africa, for Africa'. The award recognises our ability to understand the challenges facing our clients and to offer market solutions tailored to client needs. We look forward to continue to build our business in Africa and to bring real value by addressing market needs".
Carl Chirwa, Head of International Banking at Bank One adds: "We are honoured to receive this award from GTR. The award is a testament to our commitment to provide bespoke structured solutions that add real value to our sovereign and Financial Institution clients across sub-Saharan Africa".
Bank One has a strong shareholder network through the I&M Group and CIEL Finance, the finance arm of Mauritian conglomerate, CIEL Group. The shareholders in Bank One have a banking presence in eight sub-Saharan African countries that includes Kenya, Tanzania, Rwanda, Uganda, Ivory Coast, Ghana, Madagascar and Mauritius.
Bank One serves customers in 19 African countries and has a team made up of 11 different nationalities from across Africa.
Port Louis, 13 December 2021.