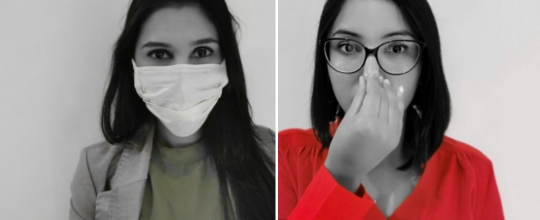 Environment preservation matters to us. Here's Why.
June 6, 2019
Air quality in Mauritius has been ranked second best in the world. What are we doing to maintain this spot and ensure a safer, cleaner air for our children as the world gears up to celebrate World Environment Day 2019 under the theme of "Air Pollution"? We, at Bank One, are committed to a sustainable society and this year, for World Environment Day, we are partnering with Leal Group to bring you the best deals on 100% electric and hybrid cars because price shouldn't stop you from making the eco-friendly choice! Our Car Loan offer includes 100% financing (including VAT) on new hybrid and electric cars compared to 90% financing on regular vehicles. Offer is valid on applications received on or before 31st July 2019.
At Bank One, we take our commitment to the environment very seriously. And so, in a bid to leave a long lasting impact, we are also introducing a groundbreaking preferential offer on Educational Loans for tertiary studies in the fields of Environment Preservation, Biodiversity and Sustainable Development starting from 6,2% p.a. with a 50% rebate on processing fees. For the first time in Mauritius, there is an eco-friendly alternative to traditional financing products for both vehicle purchase and tertiary education and we proud to be the initiators in both cases.
Both offers are in continuity of our Kestrel Prepaid Card which is the first banking product in Mauritius contributing directly towards protecting our endangered endemic species since 2016; an initiative which has contributed to stabilizing the Mauritian Kestrel population to over 400 birds in partnership with the Mauritian Wildlife Foundation.