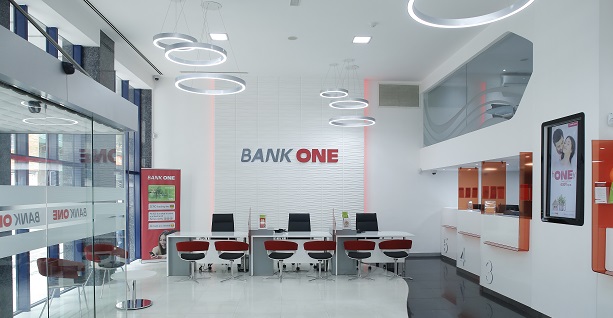 Counter Withdrawal Fee
May 21, 2019
Communiqué
Counter Withdrawal Fee
In line with our strategy for paperless banking, we wish to inform our valued customers that a new fee will be introduced as from the 15th of May 2019. Henceforth, all cash withdrawals below Rs 20,000 done over the counter will be charged a fee of Rs 50 per transaction.
Our aim is to improve the service quality and turnaround time for our customers by limiting the use of over-the-counter services for smaller cash withdrawals. Customers are reminded that Bank One Debit Cards are free of cost and allow them to withdraw cash 24/7 at any Bank One ATM up to a limit of Rs 20,000 daily.
We encourage customers to use Bank One ATMs for their withdrawals and avoid long queues or filling out withdrawal vouchers. Customers who do not have a Debit Card, can apply for one at their nearest branch at no cost.
Please do not hesitate to ask our branch staff if you need any assistance in using our ATM services.
Kindly note that the following customers are exempted from the above fee:
Minor customers (aged less than 18 years old)
Senior Customers (aged equal or above 60 years old)
Customers using thumb signature
We thank our customers for their trust and continued support.