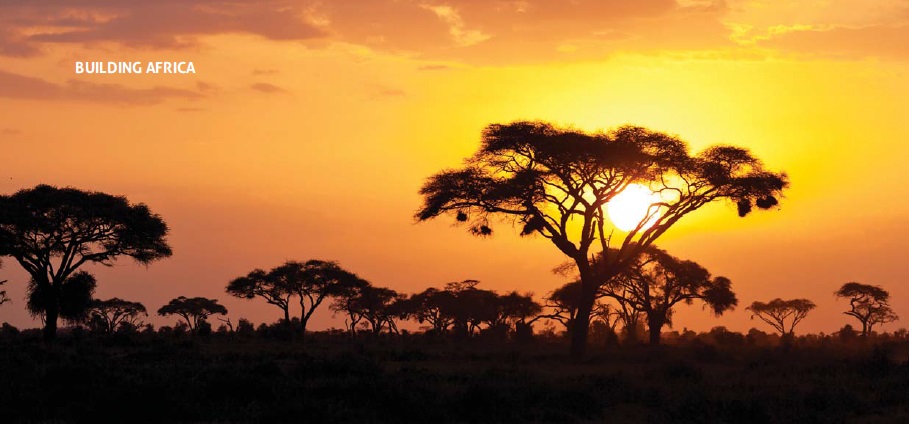 What is the contribution of Mauritius to Africa?
April 30, 2018
As Mauritius seeks to forge a new path as a leading platform for trade and investments, what role is it playing in helping to build economic prosperity and growth on the continent?
Our CEO Ravneet Chowdhury, along with other key figures of the Mauritian financial sector, answer this question in April's issue of Global Finance Mauritius.