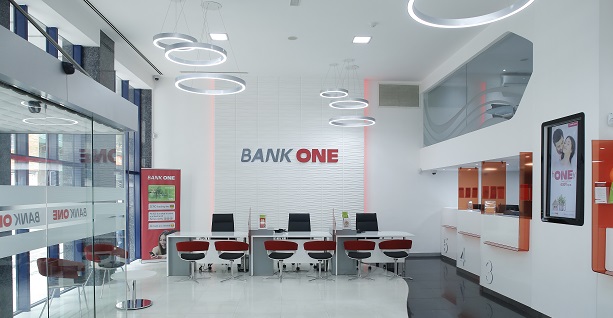 Communique – National Lockdown
March 10, 2021
We wish to inform our customers and the public at large that due to a national lockdown relating to Covid-19, announced as of 06h00 a.m. this morning, all Bank One branches are closed today, Wednesday 10 March 2021.
The Bank of Mauritius will be issuing further guidance later today and we will be updating our communication accordingly. We apologise for any inconvenience.
Our ATM network across the island remains operational 24/7 for normal transactions excluding deposits and accounts may be accessed normally through our internet banking and mobile banking services.
Thank you for your understanding and continued trust in Bank One.
The Management
10 March 2021