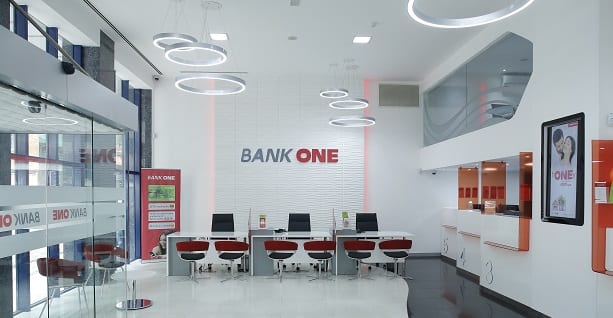 Closure due to cyclonic weather conditions
February 2, 2022
Bank One draws the attention of its valued customers and the public at large that the following measures, in line with regulatory requirements, will be followed during cyclonic weather conditions.
Cyclone Warning Class I: We remain open for normal business operations.
Cyclone Warning Class II: We remain open for normal business operations. Note that if communication systems or other facilities are down, services may be disrupted.
Cyclone Warning Class III / IV: We close for business until Cyclone Warning Class 3 is downgraded or removed. Business operations will resume normally within two hours provided warnings are withdrawn before 10h30. Otherwise, all operations will resume on the next working day.
We invite you to use the Bank One Internet, Mobile Banking, and Pop services during this time. Visit https://bankone.mu/en/digital-banking/ and https://www.pop.mu/ for more information.
Bank One apologises in advance for any inconvenience caused and assures its valued customers of its commitment to provide the highest standards of service at all times.
We thank you for your continued trust and support, and urge you to stay safe while cyclonic conditions prevail.
The Management 03 February 2022