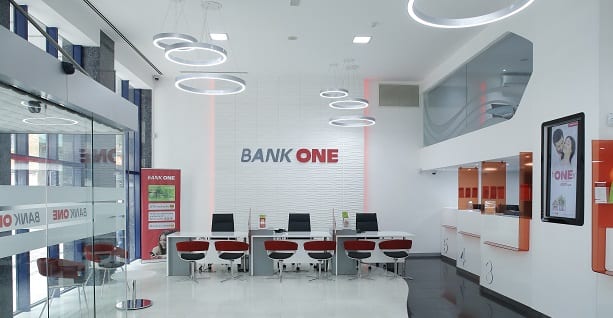 Change in Tariffs & Commissions
May 4, 2023
Bank One wishes to bring to the attention of its valued customers that a change has been brought to the Remittances section of its Tariffs & Commissions for international corporate customers. This change will be effective from 27 May 2023.
For more information, please consult our Tariffs & Commissions guide at: https://bankone.mu/en/tarrifs/.
Thank you for your understanding and continued trust in Bank One.
The Bank One Team