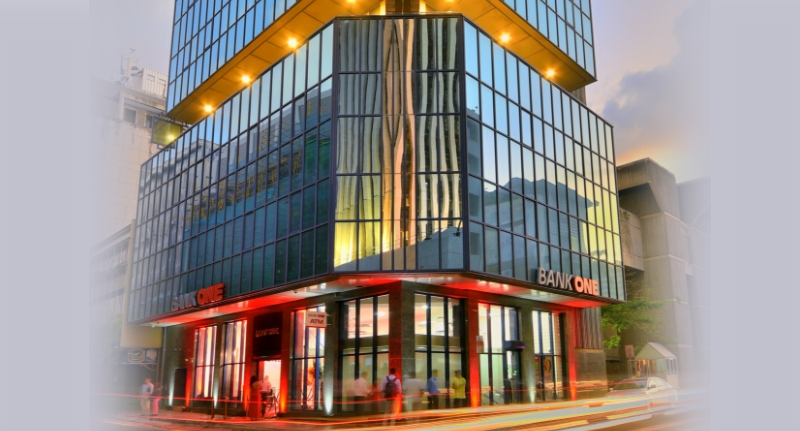 Bank one reaps record profits
March 18, 2020
Port-Louis, 18 March 2020 – For the year ended 31 December 2019, Bank One posted record profits of Rs 630 million compared to same period in 2018 (Rs 393 million) and in 2017 (Rs 374 million). This outstanding performance further consolidates the position of the bank in the local banking sector.
"During the year under review, Bank One demonstrates significant growth in all segments in which it operates. After net impairment of Rs 95 million and a Rs 38 million impact of the newly introduced special levy, we closed the year with an impressive 60% increase in profits after tax. The bank is definitely on the right track to reach the Rs 1 billion threshold in the short-term," says Ranjeeve Gowreesunkur, Chief Financial Officer (CFO) de Bank One.
Moreover, net interest income surpasses the Rs 1-billion mark and Bank One has been successful in growing its asset base from Rs 40 billion in 2018 to reach Rs 55.6 billion. Gross loans book went up from Rs 25 billion as at December 2018 to Rs 29 billion as at December 2019, representing an 18% year on year growth. With this strong performance, the bank improved further its capital base and reported a Capital Adequacy Ratio of 14.71% as at December 2019.
In 2019, IFC, a member of the World Bank Group, provided a $37.5 million (MUR1.4bn) loan to Bank One to support the bank in expanding lending to small businesses in Mauritius. "This is a first for Bank One and we are very grateful for the support of the IFC and for the trust of our stakeholders at large. To date, we offer a broad range of competitive products and services to SMEs to work closely with them every step of their development and to provide them with all the resources they need to focus on their growth opportunities," adds Ranjeeve Gowreesunkur.
Press Contacts:
Ali Mamode, Head of Marketing & Communications
Tel: +230 202 9247, +230 5713 5924
Email: ali.mamode@bankone.mu
Virginie Couronne, Communications Specialist
Tel: +230 202 9512, +230 5258 2926
Email: virginie.appapoulay@bankone.mu