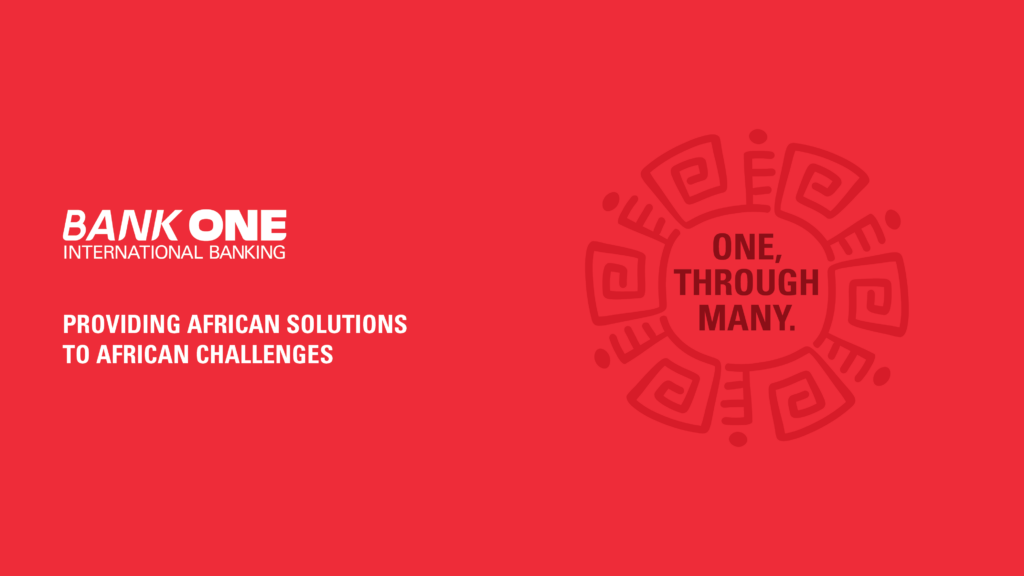 Bank One raises USD60 million on behalf of Letshego Group.
March 15, 2023
Bank One is proud to announce that it has been selected by Letshego Group, one of the leading microfinance institutions in Africa, as its bank of choice for a syndication of USD 60 million. The first tranche, valued at USD 30 million, was successfully completed last year exclusively with a consortium of Mauritian banks namely AfrAsia Bank, MauBank, and Bank of Baroda.
This syndication deal further cements the commitment of Bank One to supporting the development of Africa whilst showcasing Mauritius as a Financial Hub for Africa and promote its capabilities as a conduit for capital raising as well as investor exposure.
The funding raised will allow Letshego Group to support 11,000 households in terms of income, as well as business generation and education plans. "We are proud to have led the syndication team and to bring together the right mix of local and international bankers who are passionate about Africa and helping it realize its full potential whilst contributing to sustainable economic growth," says Thavin Audit, Acting Head of International Banking at Bank One.
"At Bank One, we pride ourselves in providing uniquely African solutions to uniquely African challenges. We position ourselves as a thought leader, as well as a trusted advisor for Mauritian banks and other international investors trying to get into Africa. There are great opportunities in Africa; at Bank One, we add value through our unique insights and understanding of the different markets where we are present", adds Thavin Audit.
The primary focus of Letshego is to provide financial services to the unbanked population through its network of subsidiaries and partners across Africa. It operates in 11 African countries namely Botswana, Ghana, Kenya, Lesotho, Mozambique, Namibia, Nigeria, Rwanda, Eswatini, Tanzania, and Uganda.
"Letshego Holdings is grateful to Bank one for arranging the syndicated loan which allows us to deliver on our mandate and our purpose of improving lives and we look forward to continuing with the partnership as we scale our business across our key markets" adds Gwen Muteiwa, Group CFO at Letshego Holdings Limited.