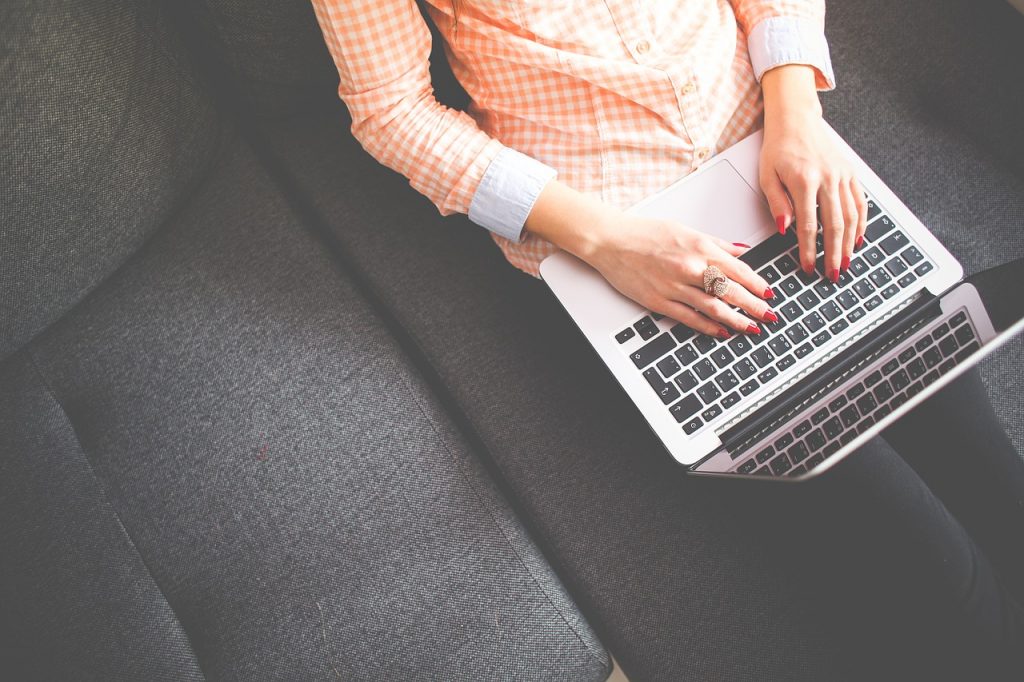 Bank One free e-statement service
September 17, 2020
In a continuous effort to reduce its environmental footprint, Bank one is pleased to inform its valuable customers and the public at large that the Bank will progressively switch to E-Statements as of October 2020.
What are E-Statements?
E-Statements are electronic statements that are delivered directly to your email inbox immediately after being generated and are accessible on any device of your choice wherever you are. They look exactly like the paper statements sent by post.
Why E-Statements?
They are easier to manage and archive because they can be saved on your computer and printed as and when necessary.
They are more secure than paper statements given that they are password protected.
They help save time, money and the environment.
FAQs
1. How do I register to the E-Statement Service?
To ensure the smooth transition from paper statements to E-Statements, you will soon receive a letter with the instructions to follow in order to start receiving your E-Statements. You can alternatively log your request online through the address: www.bankone.mu/en/estatement-registration-form/
2. What if I do not wish to receive E-Statements?
Although we encourage you to opt for E-Statements for an enriched customer experience, you may still choose to receive the traditional printed statements by informing your Relationship Manager or by filling in the form which will be sent to you.
Need more information?
Contact your Relationship Manager or call us on +230 202 9200.
———————————
Bank One met à votre disposition un service de relevé électronique
Dans un effort continu pour réduire son empreinte environnementale, Bank One a le plaisir d'informer sa fidèle clientèle et le grand public qu'elle passera progressivement aux relevés électroniques à partir d'octobre 2020.
Qu'est-ce qu'un relevé électronique ?
Un relevé électronique est livré directement dans votre boîte e-mail aussitôt généré. Vous pouvez le consulter sur n'importe quel appareil électronique (smartphone, tablette ou ordinateur portable) où que vous soyez et à tout moment. Il ressemble exactement aux relevés papier envoyés par la poste.
Quels sont les avantages des relevés électroniques?
Ils sont plus faciles à gérer et à archiver car ils peuvent être sauvegardés sur votre ordinateur et imprimés en cas de besoin.
Ils sont plus sûrs que les relevés papier car ils sont protégés par un mot de passe.
Ils vous permettent d'économiser du temps, de l'argent et de protéger l'environnement.
FAQ
1. Comment puis-je m'inscrire au service de relevé électronique?
Afin de permettre une transition dans les meilleures conditions possibles, vous recevrez bientôt une lettre avec les instructions à suivre pour recevoir votre relevé électronique.
Vous pouvez également enregistrer votre demande en ligne via l'adresse suivante: www.bankone.mu/en/estatement-registration-form/
2. Que faire si je ne souhaite pas recevoir les relevés électroniques?
Bien que nous vous encourageons fortement à opter pour les relevés électroniques pour une expérience enrichie, vous pouvez tout de même choisir de recevoir les relevés imprimés traditionnels en informant votre chargé de clientèle ou en remplissant le formulaire qui vous sera envoyé.
Besoin de plus d'informations?
Contactez votre chargé de clientèle ou appelez-nous au +230 202 9200.