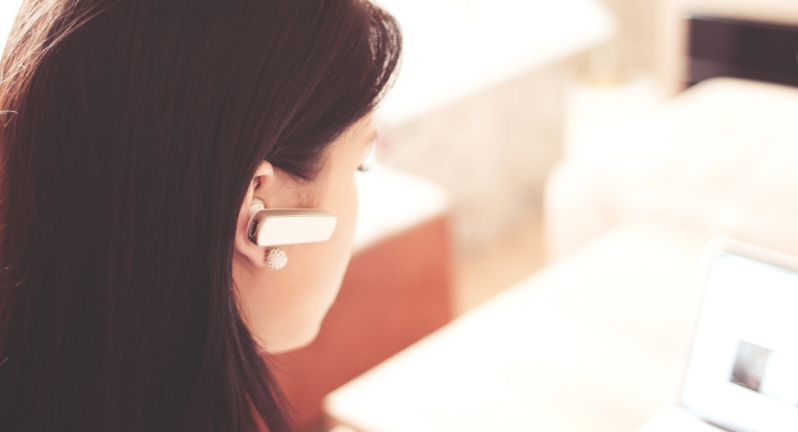 Bank One Contact Centre Opening Hours
April 2, 2020
We wish to inform our customers and the public at large that our Contact Centre will operate from 08:45 to 15:00 as from Thursday 02 April 2020 until further notice.
You can reach our team on (230) 202 9200 for your enquiries on our products and services or any support you may require.
Thank you for your continued trust in Bank One.
The Management
01 April 2020