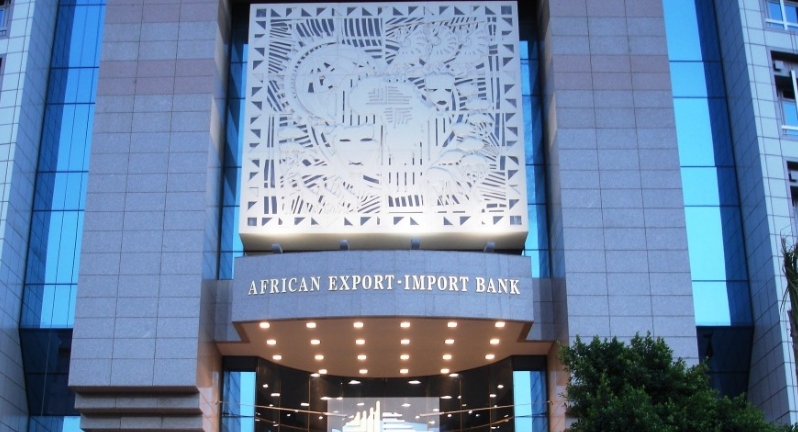 Bank One appointed as Afreximbank's Trade Finance Intermediary (TFI) in Mauritius
August 3, 2020
Bank One is pleased to announce that it has been appointed by the African Export – Import Bank (Afreximbank) to act as one of its Trade Finance Intermediaries (TFI) in Mauritius. In this capacity, Bank One will coordinate and work closely with Afreximbank for all its banking activities in Mauritius.
Bank One's appointment as Trade Finance Intermediary for Afreximbank is a logical progression in the relationship between the two entities who are both actively involved in the implementation of strategic initiatives to promote intra-African trade, export development and industrialization across Africa. Over the past year, Bank One has increased its Financial Institutions lending and Trade Services activities in Sub-Saharan Africa with the support of Afreximbank through its Trade Facilitation Program (AFTRAF), Trade Confirmation Guarantee Program, and a Risk Participation Agreement.
"We have been in discussion with Afreximbank since last year. This additional and successful appointment as an Afreximbank TFI in Mauritius demonstrates the reciprocal nature of our relationship which aims to strengthen and deepen our mutual support for African banks and trade finance business".

James Kasuyi, Head of Financial Institutions at Bank One
About Afreximbank:
The African Export-Import Bank (Afreximbank) is a Pan-African multilateral financial institution with the mandate of financing and promoting intra-and extra-African trade. The Bank was established in October 1993 and owned by African governments, the African Development Bank and other African multilateral financial institutions as well as African and non-African public and private investors. Afreximbank deploys innovative structures to deliver financing solutions that are supporting the transformation of the structure of Africa's trade, accelerating industrialization and intra-regional trade, thereby sustaining economic expansion in Africa.