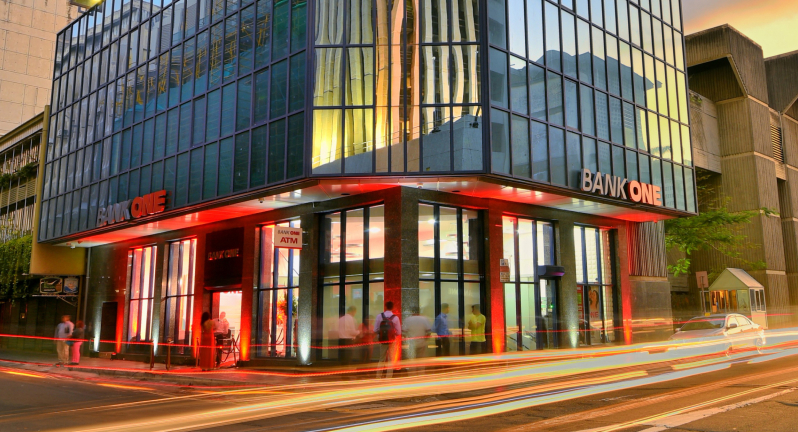 Bank One announces the appointment of Roselyne Renel as Chairperson to the Board
January 6, 2022
We are pleased to announce the appointment of Roselyne Renel as Chairperson to the Board of Bank One, effective from 01 January 2022. Roselyne Renel succeeds Sandra Martyres who retired from the Board of Bank One on 31 December 2021 after serving as Independent Director since September 2013 and as Chairperson of the Board since September 2017.
Roselyne Renel is currently the Group Chief Credit Officer of Lloyds Banking Group (LBG). Prior to joining LBG, Roselyne was employed by Standard Chartered Bank (SCB) as the Group Head, Enterprise Risk Management (Jan 2016 – Jan 2020) and Group Chief Credit Officer (Nov 2013 to Dec 2015). Before joining SCB, she spent two and half years at Standard Bank of South Africa as Chief Risk Officer for the Corporate & Investment Banking division and just over 16 years at Deutsche Bank, where she held various senior roles including Chief Credit Officer for Emerging Markets and the Investment Bank. Roselyne Renel is also currently a Member of the Supervisory Board of Eurex Clearing AG (member of Deutsche Börse Group).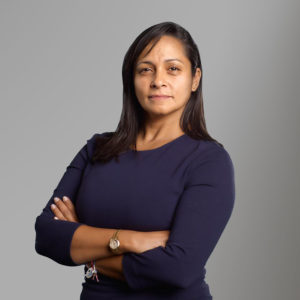 "I grew up in Mauritius and although I have been living overseas for many years, I always had an emotional attachment to the country and followed with keen interest its socio-economic progress over the years. I am pleased to have the chance today to serve a Mauritian bank that has the ambition not only to play an important role domestically but also to play a key role in supporting the development of sub-Saharan Africa. I join Bank One at an important juncture marked by strong digital and growth ambitions. We have many reasons to be optimistic about the years ahead. On behalf the Board of Directors, I wish to thank Sandra Martyres for her contribution to the success of Bank One and for guiding the management team in running the bank safely and efficiently", says Roselyne Renel.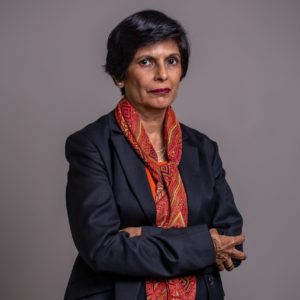 Commenting on her retirement, Sandra Martyres says: "Since I joined the bank in 2013, I have been a privileged witness to the evolution of the Bank both locally and regionally. Today, as I retire, I am confident that the Bank will benefit from Roselyne's extensive international experience in the banking sector and I wish her all the very best in her new role". She adds "I am delighted that Bank One is continuing with the policy of having a woman in the Chairperson's seat. This implies that we have managed to break the proverbial glass ceiling. Not only does it confirm that the Bank has seen merit in having a woman at the helm but that Bank One is also setting a trend in Mauritius. 
To learn more about the Board of Directors of Bank One and read member bios, click here