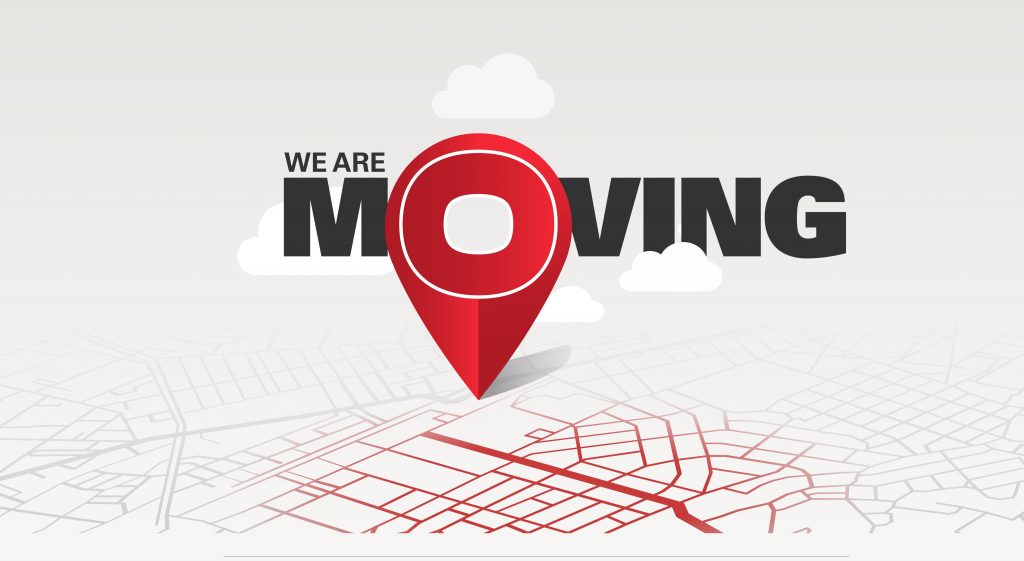 Bank One Flacq Branch Relocating to Offer State-of-the-art Facilities
October 17, 2019
Communiqué
Bank One Flacq Branch Relocating to Offer State-of-the-art Facilities
Our Flacq branch is relocating to new premises on Charles de Gaulle Street, on Monday 21 October 2019. Consequently, all banking activities at our current premises (including ATM Services) will cease from 16h00 on Friday 18 October 2019. ATM services will be available at the new location as from midnight on Friday 18 October 2019.
Our aim is to provide an unmatched service in a more modern environment that offers customized financial solutions. Our Flacq Team looks forward to welcoming you in our new premises and assures you of our continued commitment to provide you with an enhanced customer experience.
For any further information or assistance, please call on our Contact Centre on (230) 202 9200. We thank you for giving us the opportunity to service you better.