Now you can win cash simply by referring
your friends and family for a personal loan
or a home loan at Bank One.
For each successful referral, enjoy the
corresponding reward credited on a Kestrel
prepaid card, issued free of charge to you!
Please call us on 202 9200 for more information.
*Terms and Conditions Apply
Discover eligible loan products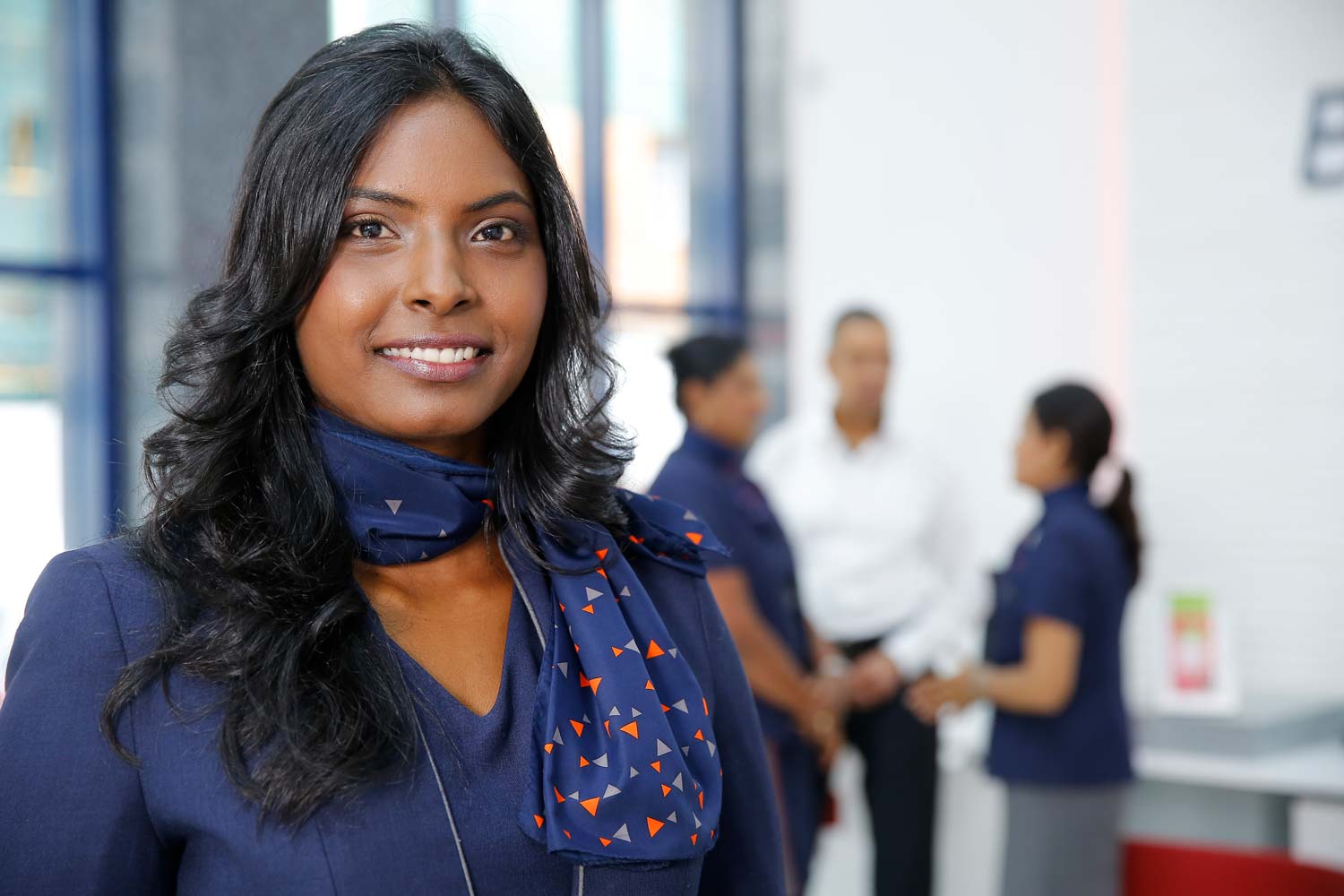 faq
Frequently asked questions
How Do I Report A Card Lost or Stolen?
Contact us immediately on 230 467 1900 to report and to request a replacement card.
Other questions