Discover more convenience, versatility and peace of mind with Bank One payment cards. Enjoy fabulous discounts from our selected partners for Shopping & Lifestyle, Dining, Travel & Leisure, Beauty & Care and Health & Wellness.
From the 26th December 2018 to the 2nd February 2019, benefit from the following exceptional discounts:
Stay and Shop at Dubai. Experience the best of Dubai Shopping Festival. Visit visamiddleeast.com/dsf for more information
Dine Dubai. Enjoy up to 20% off at select Jumeirah restaurants. Visit jumeirah.com/visaoffers for more information
* Terms & Conditions Apply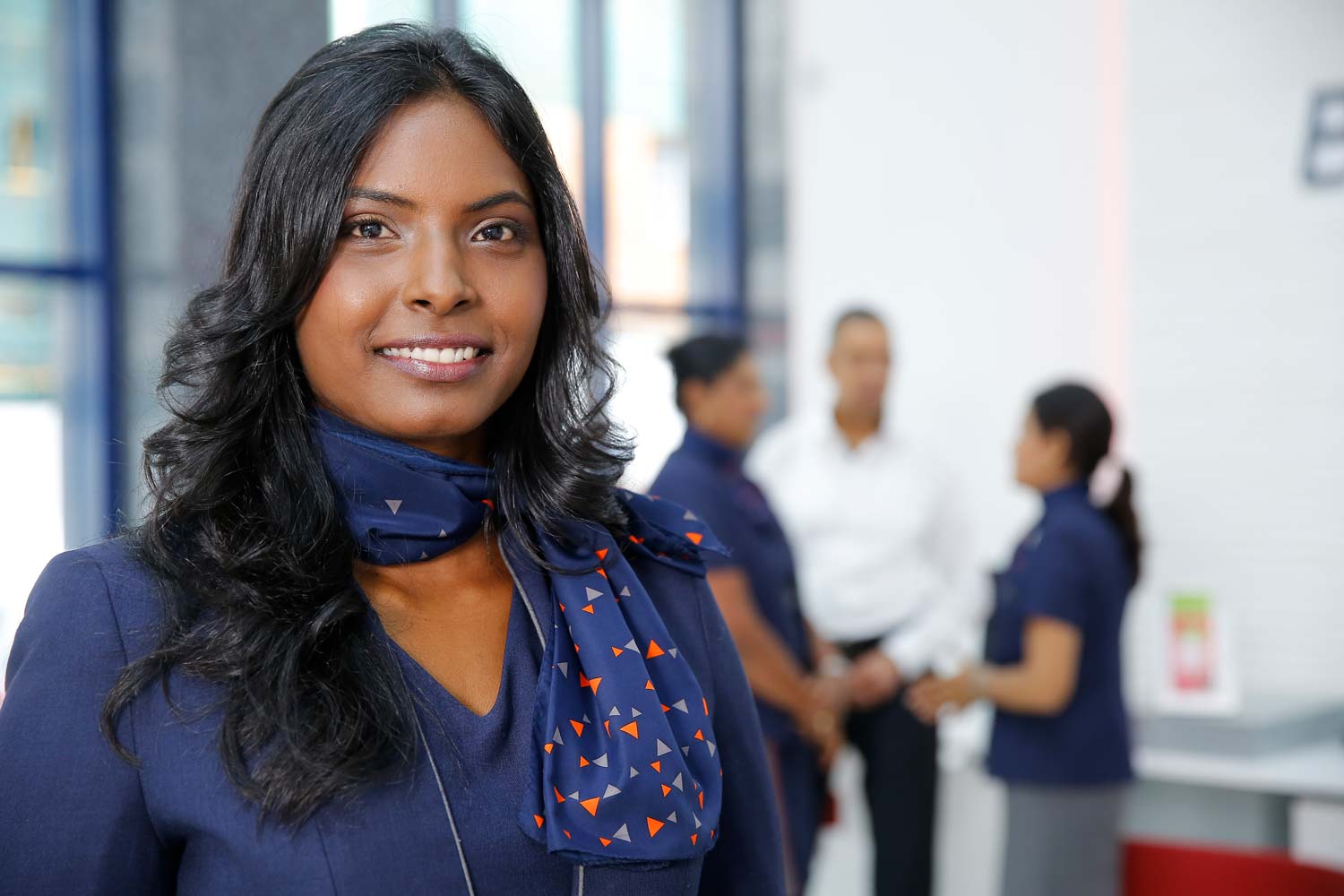 faq
Frequently asked questions
How Do I Report A Card Lost or Stolen?
Contact us immediately on 230 467 1900 to report and to request a replacement card.
Other questions