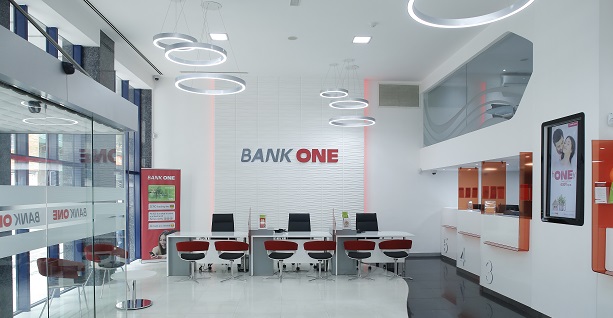 Prepaid Card Communiqué
June 23, 2020
We wish to inform our customers and the public at large that in an effort to meet our customers' needs better in a changing environment, Bank One is re-evaluating its product offering.
In this process, effective Tuesday 16 June 2020, Bank One has discontinued new applications of its MUR and USD prepaid cards. Kindly note that the last top up to any existing valid prepaid card can be done till 31 July 2020. Bank One prepaid cards will automatically be deactivated on 31 December 2020. We therefore, invite our customers and the public at large to use the remaining balance on their card before 31 December 2020.
As an upgraded alternative, we invite you to consider applying for our secured credit cards* offering. This will not only help you manage the amount you would like to spend by securing it against a deposit, but you will also enjoy up to 1% cashback on your purchases every month. You can also apply for our VISA debit card and enjoy fabulous discounts when paying with your Bank One debit and credit cards!
Kindly note that from 20 June till 31 August 2020, no joining fees will be applied to new credit cards applications.
For more information, please visit our website www.bankone.mu or call us on (+230) 467 1900.
We thank you for your understanding and continued trust in Bank One.
The Management
18 June 2020
*Terms and Conditions apply