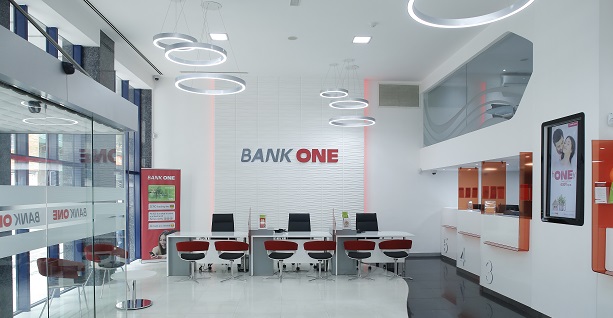 New Regulations for Prepaid Cards issued in foreign currencies
May 24, 2019
Communiqué
We wish to inform our customers and the public at large that further to new guidelines issued by the Bank of Mauritius on prepaid card in foreign currencies, the following conditions are applicable effective Monday 13th of May 2019.
All customers who wish to apply for a USD prepaid card must hold a bank account with Bank One. Henceforth, loading of prepaid cards will be restricted to transfer from customer's account only since cash loading will no longer be accepted at our counters.
You may opt to load your prepaid card by using your Internet Banking access, however the transfer will be done 'Offline' and is subject to cut-off time at 14h30 on working days.
The validity of the card is one year only.
For more information, you may call in at our branches or call on our 24/7 OneService hotline number (+230) 467 1900 and we will be delighted to answer your queries.