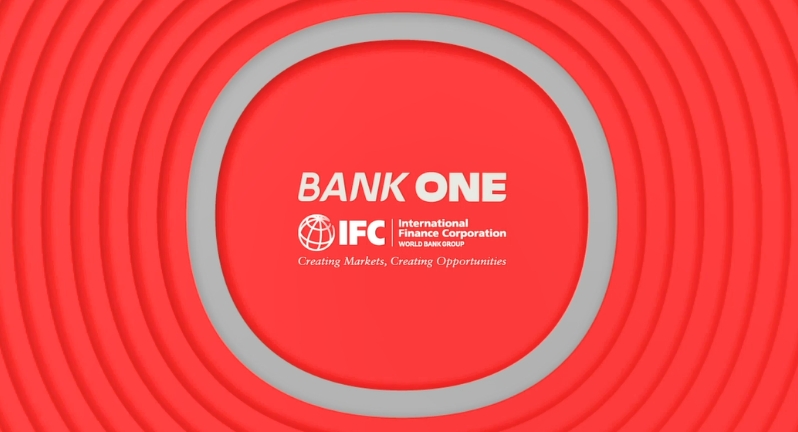 MUR 1.4 billion for SMEs in Mauritius
July 29, 2020
Bank One is pleased to announce that it has received a loan of MUR 1.4 billion (USD 37.5 million) from IFC, a member of the World Bank Group, to expand lending to Small and Medium Enterprises (SMEs) in Mauritius.
Small businesses play a critical role in Mauritius' economy, contributing almost half of total employment. The engagement between IFC and Bank One will support increased financing for small businesses, especially during a time when many SMEs in sectors such as agriculture and tourism are managing the challenges posed by COVID-19.
"This is a first for Bank One and we are grateful for the support of IFC and the trust of our various partners. To date, we offer a wide range of products and services to SMEs at very competitive rates to support them at every stage of their development so that they have all the resources they need to embrace growth opportunities,"

– Ranjeeve Gowreesunkur, Chief Financial Officer of Bank One.
Marcelle Ayo, IFC's Country Manager for Mauritius, adds:
"Supporting small businesses in Africa is critical to job creation and economic development, especially during these challenging times. IFC's loan aims to provide access to long-term foreign currency funding to help Bank One expand domestic SME lending activities. IFC will also support Bank One to customize its products and services to enable the SME sector to manage the difficult economic environment and come out stronger."
Bank One SME Banking offers a range of financial solutions designed to help entrepreneurs grow or expand their business, manage their working capital needs and for asset acquisition such as property, vehicles, plant and machinery and equipment.
About the International Finance Corporation
IFC—a sister organization of the World Bank and member of the World Bank Group—is the largest global development institution focused on the private sector in emerging markets. We work in more than 100 countries, using our capital, expertise, and influence to create markets and opportunities in developing countries. In fiscal year 2019, we invested more than $19 billion in private companies and financial institutions in developing countries, leveraging the power of the private sector to end extreme poverty and boost shared prosperity. For more information, visit www.ifc.org.