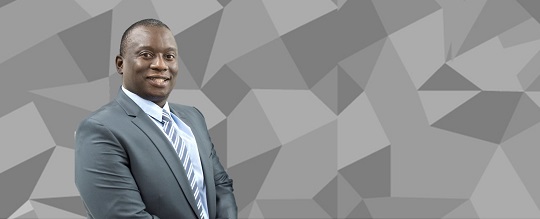 Bank One appoints a new Head of International Banking
October 1, 2018
We're pleased to welcome Carl Chirwa, new Head of International Banking at Bank One. He speaks about his vision for Bank One in the Global Trade Review.
"Bank One is ambitious to go into Africa," he says. "I will help onboard a lot of African corporates with regional ambitions. I will be looking at everything from a funding perspective – both project and trade finance and working capital for African corporates. We're also trying to beef up the financial institution side of things, being able to lend to banks."
Read the full article.